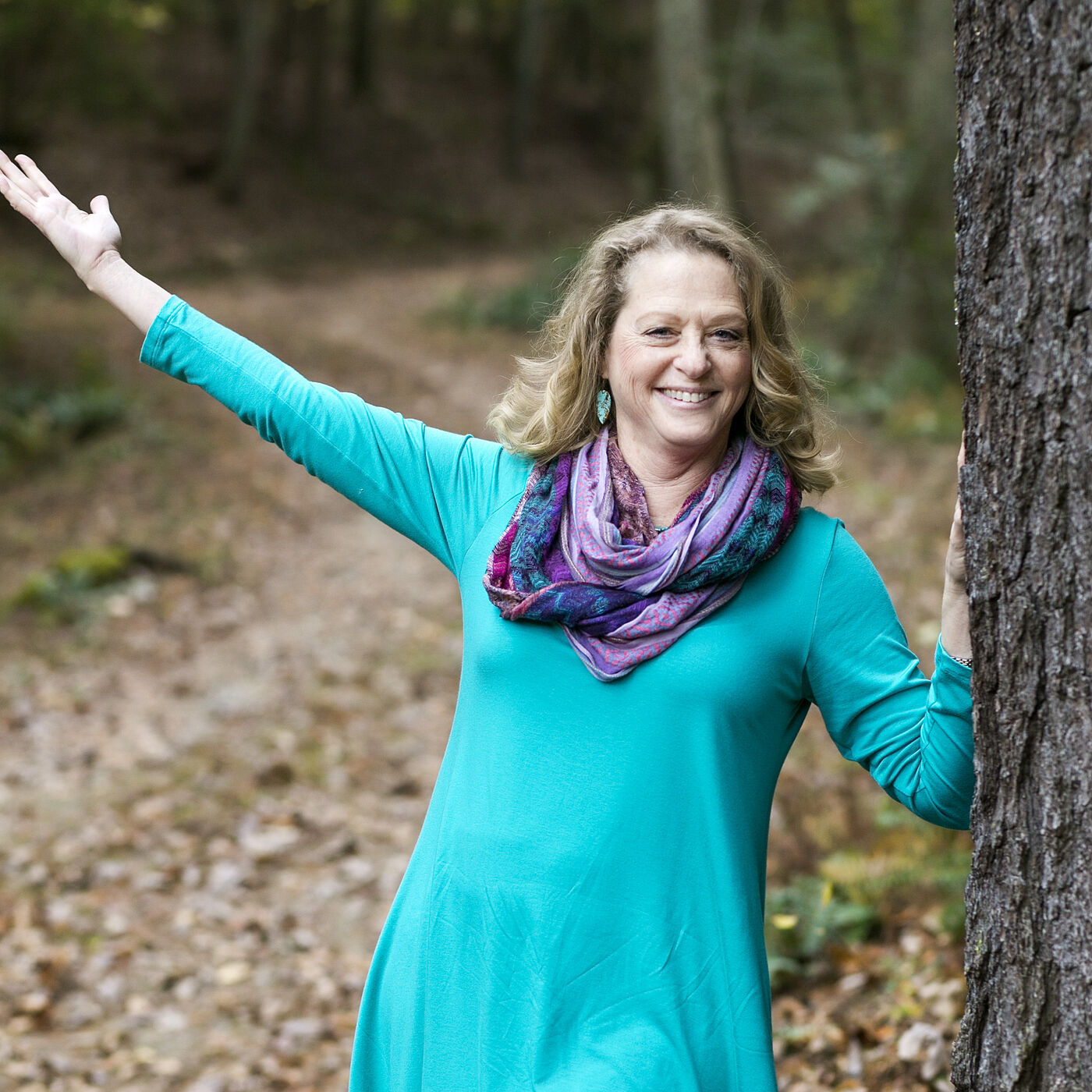 Reinventing Yourself at 69!
What if it was possible to reinvent yourself in your 60s, 70s or beyond? And what if that reinvention helped you feel confident and empowered?
Wouldn't you want to go for it and navigate your later years with joy, excitement and satisfaction?
Don't you love the idea of finding a tribe of people that "get you" and celebrate all that you are becoming?
The good news: it's completely possible to reinvent yourself in this way!
Yes YOU.
Don't believe me? Ask podcast host Wendy Green. She's done just that and guess what? You can too!
Wendy has reinvented herself in a soul-filling way. She is living on purpose and has found what lights her up. She is truly living her best life.
And she's joyfully helping older adults along their reinvention path too.
As the host of Hey, Boomer, a weekly live show and podcast, this 69-year young Reinvention Rebel is on fire and in the zone!
I love what Wendy shares about:
✅ What inspired her to start a podcast in her late 60s
✅ How a desire to connect with friends to talk about aging grew into a live show on 3 platforms (Facebook, LinkedIn, YouTube)
✅ Why reinventing herself later in life is more meaningful than earlier reinventions
✅ How she created a can-do spirit of trying new things and conquered her fears (like learning new technology)
✅ Why we're never too old to set a new goal or dream a new dream
Wendy's story is inspiring! She shares wisdom to help us navigate later-in-life reinvention. And she helps us see that when we really want to do something, we can feel the fear and do it anyway.
Lean in and listen to this episode and let it help fuel your reinvention dreams and inspire you to action!
Reinventing yourself doesn't have to be as daunting or hard as you make think.
Connect with Wendy:
Website: heyboomer.biz
Email: wendy@heyboomer.biz
Instagram: @heyboomerpodcast
Facebook: Hey, Boomer Facebook page
Mentioned in this episode:
Ready to pursue your midlife and beyond dreams? Here's a simple and fun way to get started and kick uncertainty to the curb! Download my audio cheat sheet, 5 Questions to Spark Your Curiosity and Inspire Your Reinvention Journey. Let's get inspired together. 🥳 It's never too late and you're never too old to pursue your dreams!
*********
Thanks for joining me, let's reinvent and get inspired together!
Let's connect:
Instagram: @reinventionrebels
Twitter: @rebelsreinvent
Facebook: @ReinventionRebels