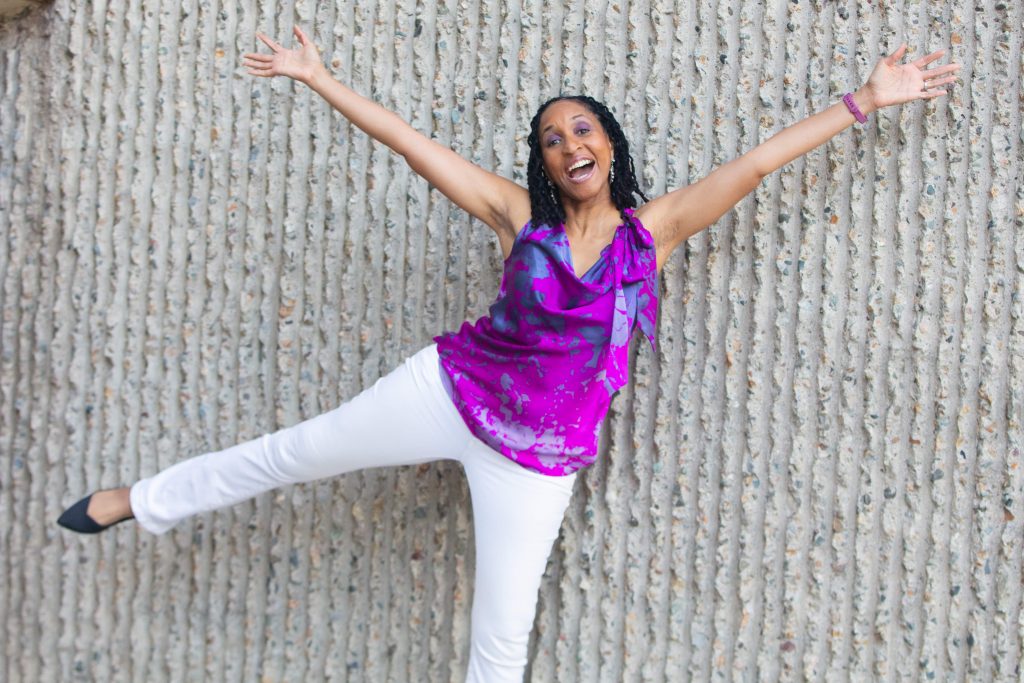 Hi, I'm Wendy Battles. I'm a curious soul who loves to talk to people and understand their experiences. I believe that reinvention is a natural part of life, something that many of us have done numerous times. At 55, I'm at it again but this time, I'm not just reinventing myself, I'm becoming a Reinvention Rebel – finding my voice and unapologetically pursuing my biggest dreams and desires.
This is where you'll find me every two weeks talking with amazing women who have become Reinvention Rebels and reimagined their lives in their 50s, 60s, 70s, even 80s and beyond. We talk about their Reinvention Rebel journey – what stirred them to unapologetically pursue their dreams, how they overcame limitations and fears and where they draw their inspiration. We have powerful discussions about aging vibrantly – thriving and finding renewed joy, even amidst challenges. It's empowering!
I created this podcast because I'm DONE with the limiting narrative about older women in our society. The narrative that's focused on all things we lose as we age.
I see it differently. I see this as an amazing time where wise women can find their true voice and step into a new sense of freedom – in an exciting and badass way.
Come join me on this journey, let's become Reinvention Rebels together.