Welcome to Reinvention Rebels
Stories of unapologetic women, 50-90 years young, who have boldly reimagined life on their own terms, to find renewed purpose and possibilities.
What if you could hear stories of wise women who have STOPPED apologizing for having big dreams and STARTED boldly pursuing them?

What if you could see a part of yourself in their stories?

What if that sparked new possibilities for your own life, moving you closer to your dreams and desires, whether you're 50 or 90, or somewhere in between?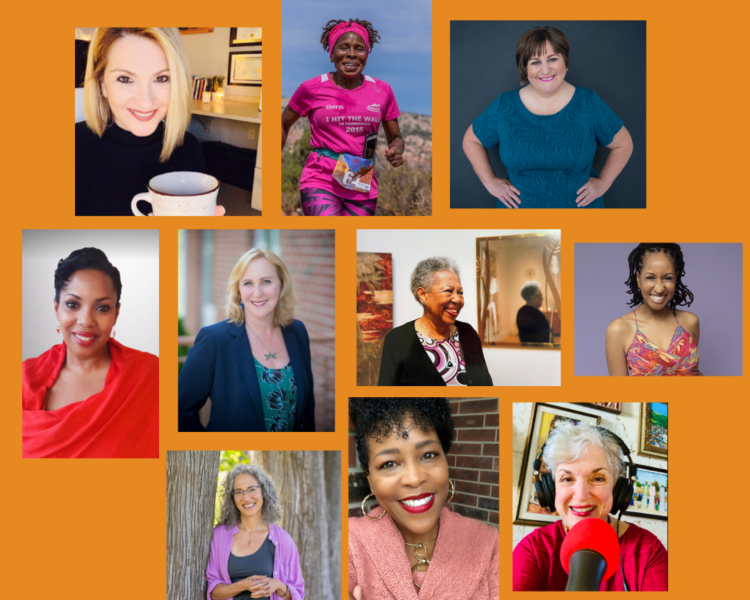 What kind of reinvention magic is possible when you lean into your purpose and passions? Talk to any one of my Season 3 Reinvention Rebels, the unapologetic and bold...
Read More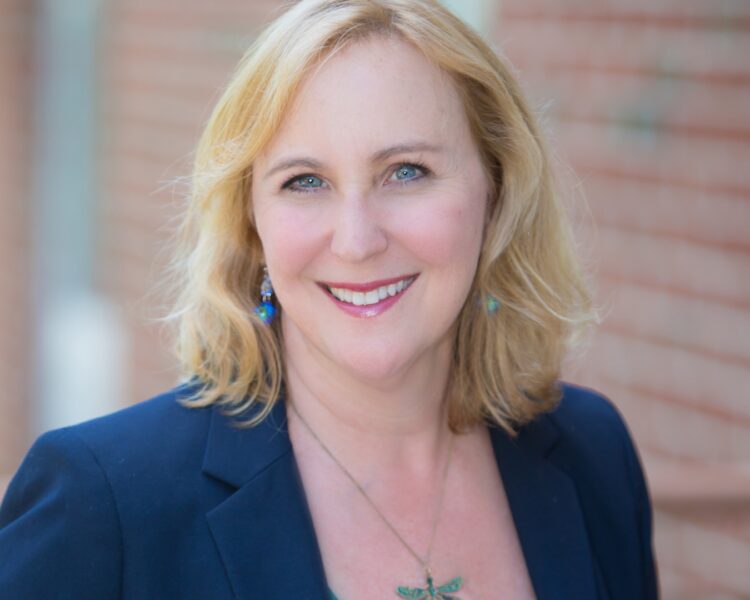 What kind of reinvention magic can we create in our 60s? What if we leaned into our inner voice, trusted our gut, and created something that added value to...
Read More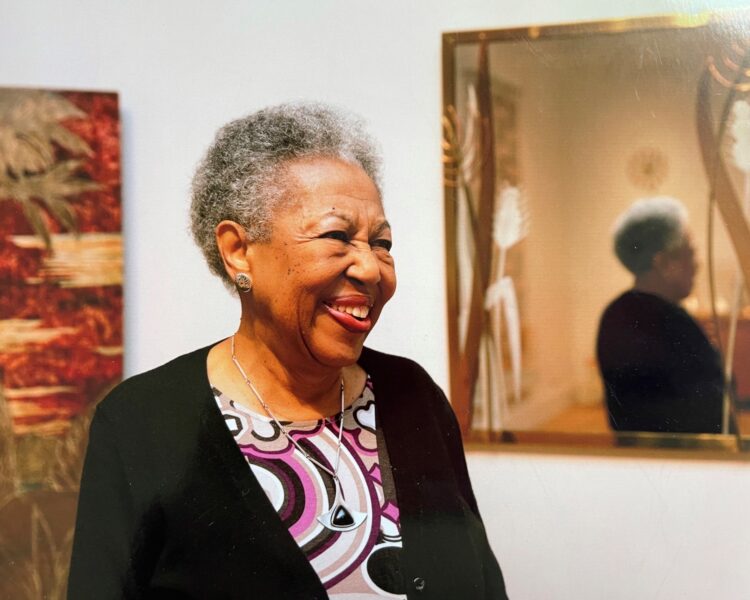 What if your 80s included ample amounts of art appreciation, community involvement, and pursuing those things that light you up? What if being 89 meant vibrant living, memoir writing,...
Read More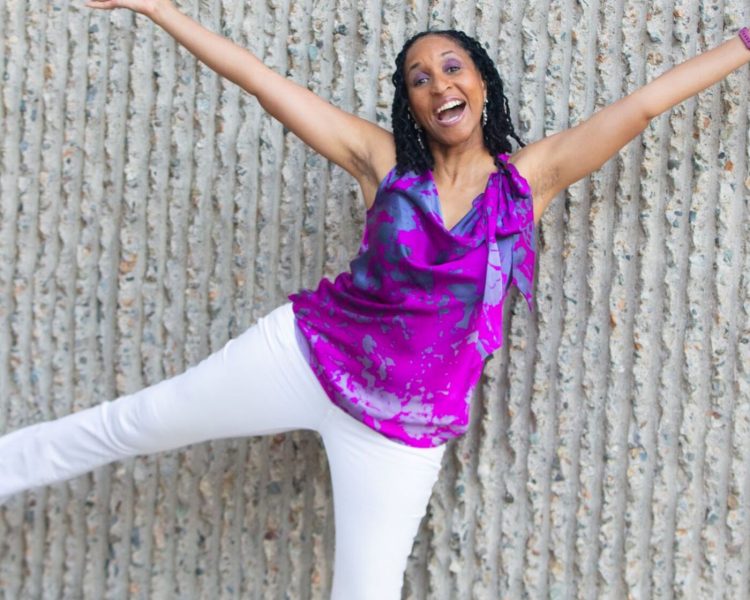 What happens when you welcome in support to enable forward progress toward a goal or dream? It makes a difference, right? Reinventing ourselves and stepping into whom we're meant...
Read More