Welcome to Reinvention Rebels
Stories of unapologetic women, 50-90 years young, who have boldly reimagined life on their own terms, to find renewed purpose and possibilities.
What if you could hear stories of wise women who have STOPPED apologizing for having big dreams and STARTED boldly pursuing them?

What if you could see a part of yourself in their stories?

What if that sparked new possibilities for your own life, moving you closer to your dreams and desires, whether you're 50 or 90, or somewhere in between?
What would be possible if we reinvented ourselves in our 50s, 60s, AND 70s? According to 72-year young Reinvention Rebel Janet Luongo, just about anything! This energetic artist and...
Read More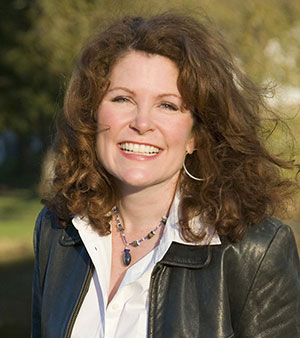 What would be possible if you boldly reinvented yourself until you found the just-right fit, and then helped other women reinvent themselves in equally bold and inspiring ways? What...
Read More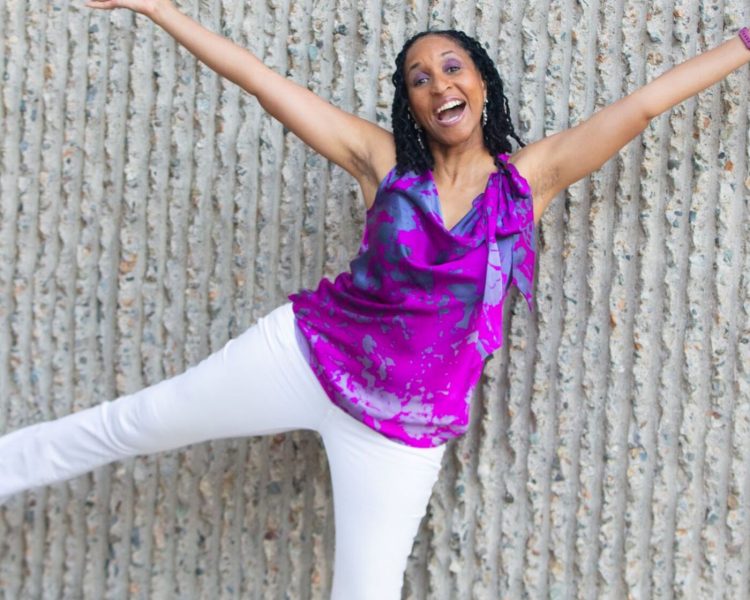 What would be possible if you gave yourself permission to fully focus on your reinvention journey? Unlimited reinvention possibilities, that's what! You can do, create, and be anything you...
Read More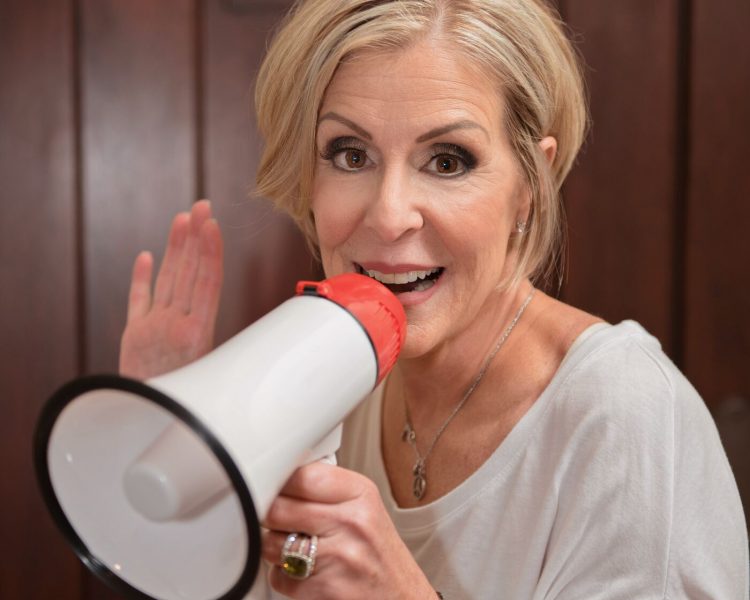 How does it feel when you tune into your bold voice and let her roar? For many women, finding our bold voice takes time. We've been told to play...
Read More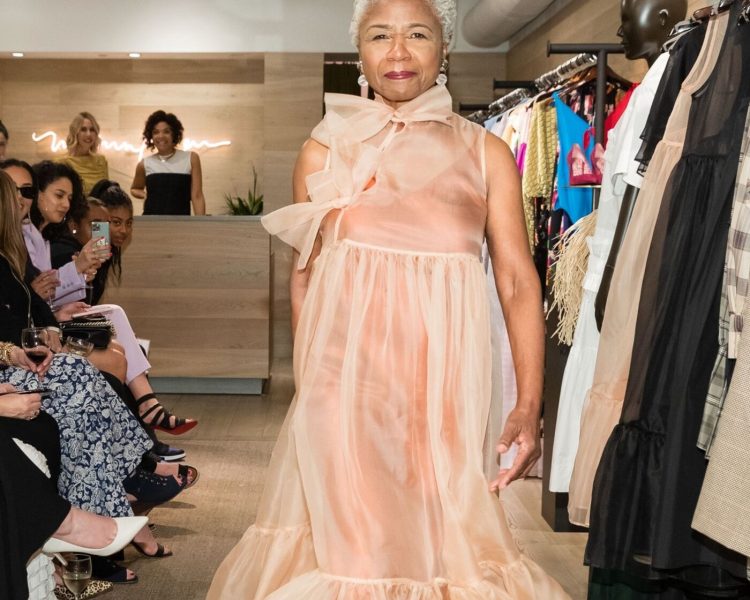 What if at 74, you defied society's expectations for what women "should" do as we age? What if you shifted your mindset to one of unlimited possibilities? And what...
Read More