Welcome to Reinvention Rebels
Stories of unapologetic women, 50-90 years young, who have boldly reimagined life on their own terms, to find renewed purpose and possibilities.
What if you could hear stories of wise women who have STOPPED apologizing for having big dreams and STARTED boldly pursuing them?

What if you could see a part of yourself in their stories?

What if that sparked new possibilities for your own life, moving you closer to your dreams and desires, whether you're 50 or 90, or somewhere in between?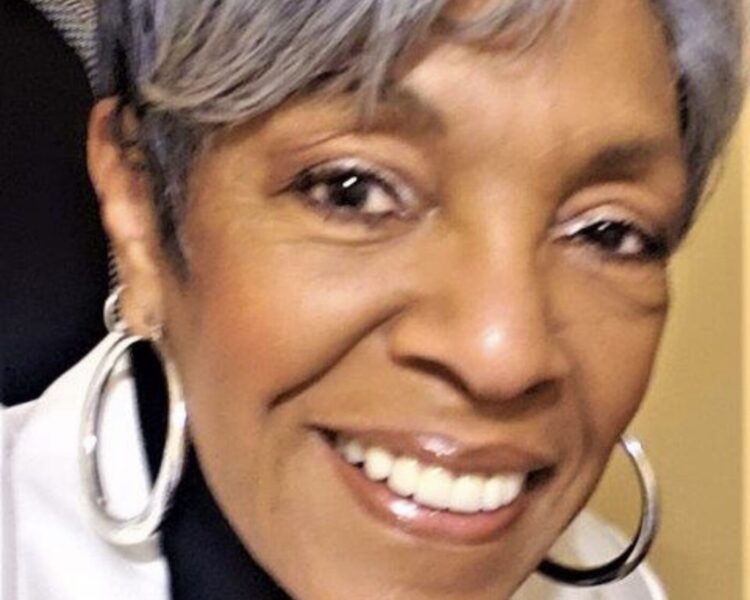 Reinvention: It's Never Too Late and We're Never Too Old How many of us have considered reinventing ourselves by starting a career in politics at 66? Most likely, not...
Read More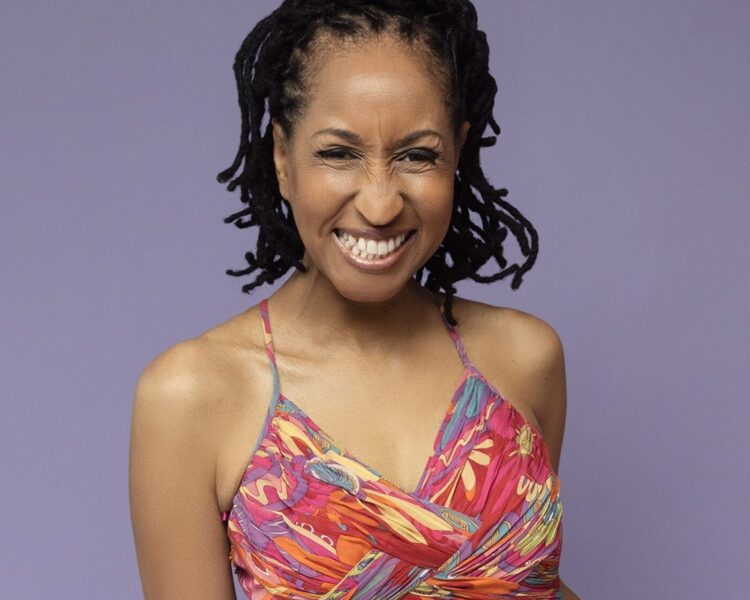 Reinvention done well often means we've developed our ability to address and overcome challenges. Ever notice that some people have the unique ability to bounce back from obstacles? The...
Read More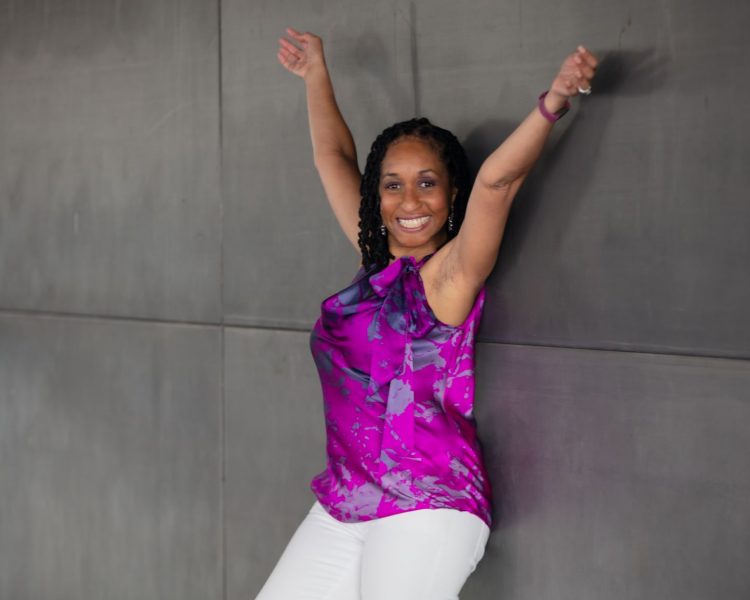 Do you know that showing up for yourself is a key ingredient in your midlife reinvention secret sauce? Ever notice that paying more attention to your own needs in...
Read More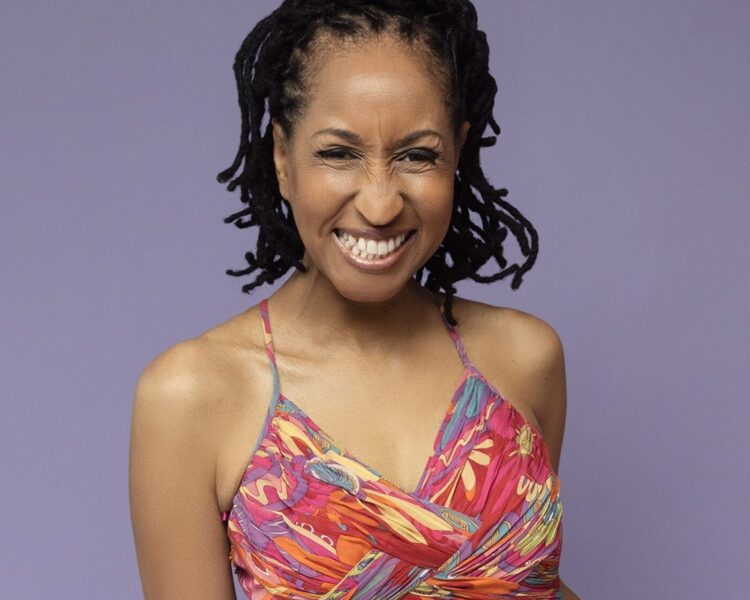 I'm so excited — Season 4 of the Reinvention Rebels podcast starts on September 15! Have you been thinking about reinventing yourself in some way? Are you in midlife...
Read More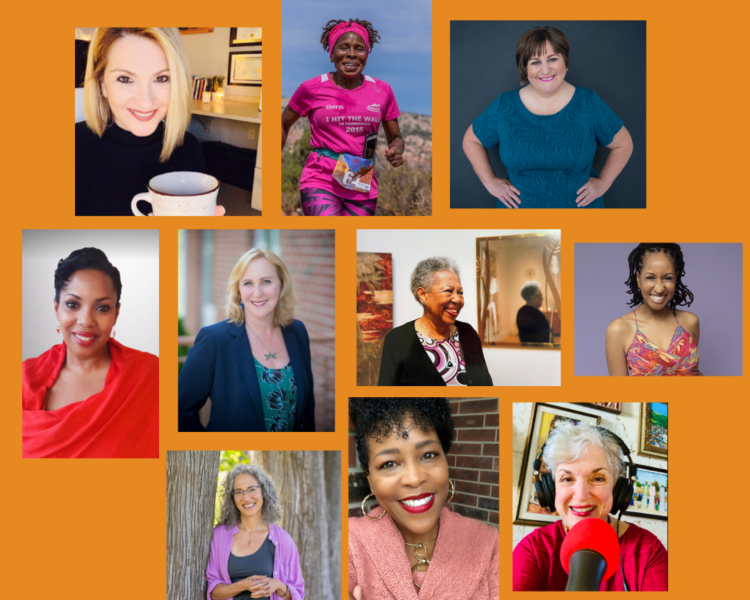 What kind of reinvention magic is possible when you lean into your purpose and passions? Talk to any one of my Season 3 Reinvention Rebels, the unapologetic and bold...
Read More