Welcome to Reinvention Rebels
Stories of unapologetic women, 50-90 years young, who have boldly reimagined life on their own terms, to find renewed purpose and possibilities.
What if you could hear stories of wise women who have STOPPED apologizing for having big dreams and STARTED boldly pursuing them?

What if you could see a part of yourself in their stories?

What if that sparked new possibilities for your own life, moving you closer to your dreams and desires, whether you're 50 or 90, or somewhere in between?
Who are the women that inspire and encourage you to be your best self? To see new possibilities where perhaps you didn't know they existed? To push you forward...
Read More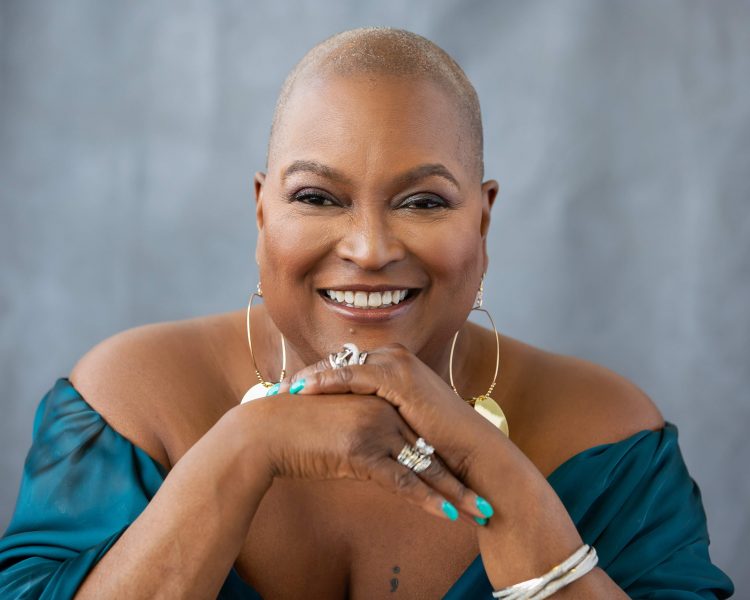 Babz Rawls Ivy is a Reinvention Rebel badass. Fierce. Fabulous. On fire. If you live in New Haven, CT you already know how fabulous she is. If you don't,...
Read More
Reflect. Reimagine. Restart. That's my secret sauce for becoming a Reinvention Rebel. Reinvention Rebels are unapologetic women, 50 to 90 years young, who have boldly reimagined their lives to...
Read More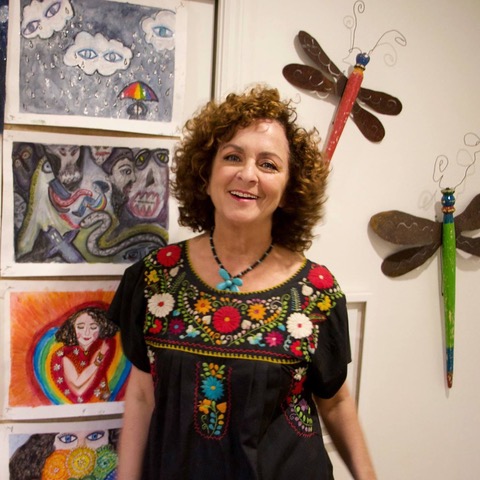 What happens when two women named Wendy/Wendi get together? Pure reinvention magic! Don't you love when you meet someone new and you have an immediate connection? Like you've known...
Read More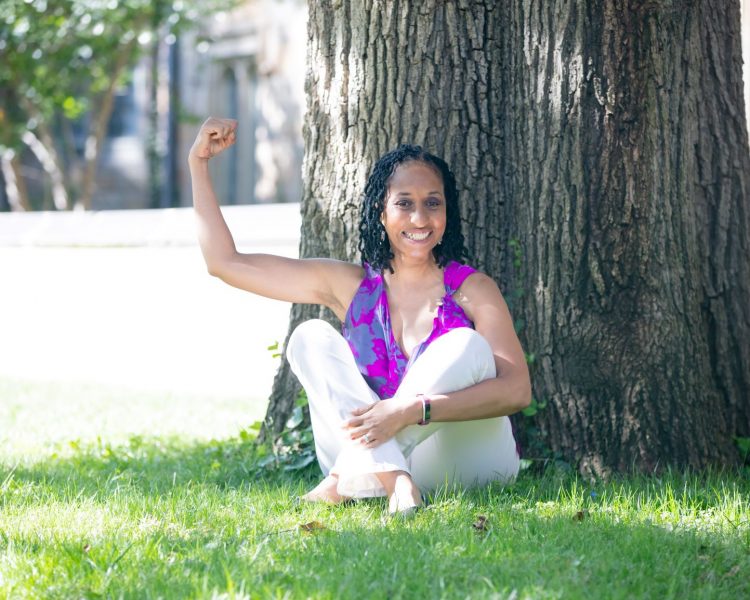 "Shoulds" are soul-crushing. Unmotivating. Less than fun. I don't want to start off the year with what I SHOULD do. Nope, not one bit. I want to kick off...
Read More