Welcome to Reinvention Rebels
Stories of unapologetic women, 50-90 years young, who have boldly reimagined life on their own terms, to find renewed purpose and possibilities.
What if you could hear stories of wise women who have STOPPED apologizing for having big dreams and STARTED boldly pursuing them?

What if you could see a part of yourself in their stories?

What if that sparked new possibilities for your own life, moving you closer to your dreams and desires, whether you're 50 or 90, or somewhere in between?
Gratitude for My Failures: My Story I'll never forget the moment when I realized that my health coaching career wasn't going as planned. I was in my mid-40s. I...
Read More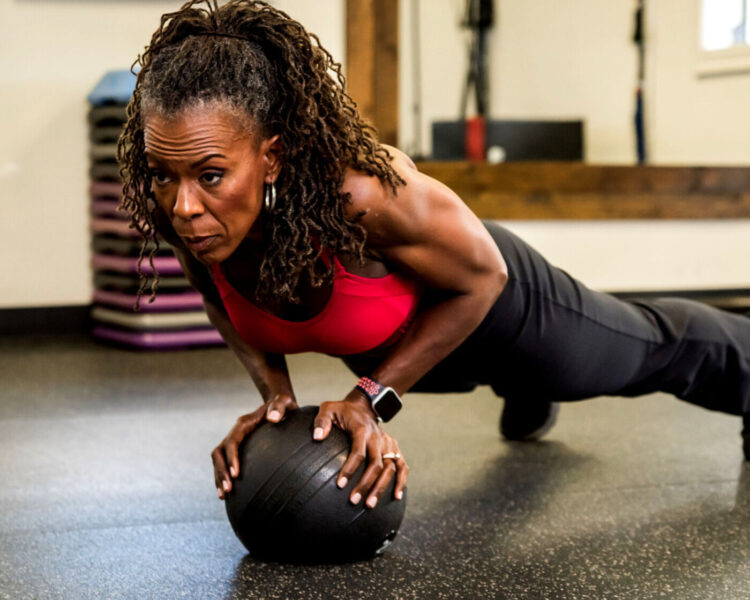 Reinventing Midlife is a Joy-filled Experience Ever thought about reinventing midlife? You know, digging deep, finding fresh inspiration and making changes to live a fulfilled life in your 50s...
Read More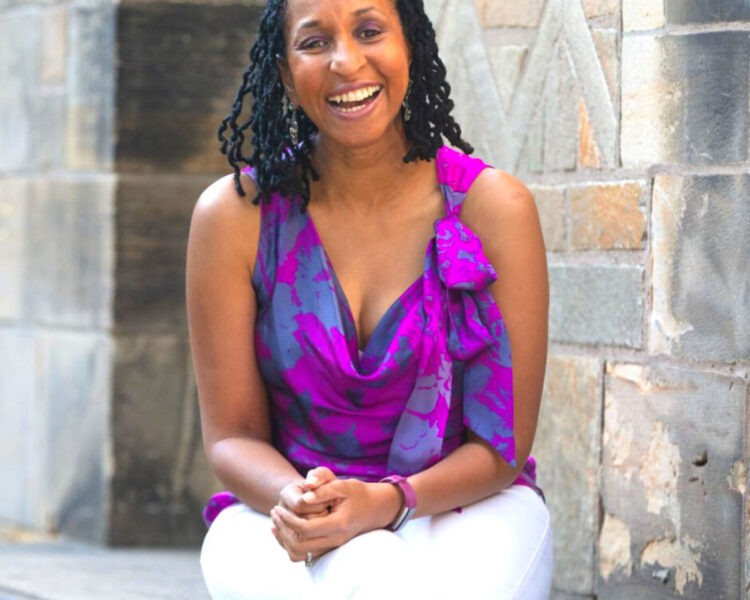 Reinventing Yourself Through Stillness – How to Unlock Your Purpose Thinking about reinventing yourself? Are you seeking more meaning and purpose in your life as you hit midlife or...
Read More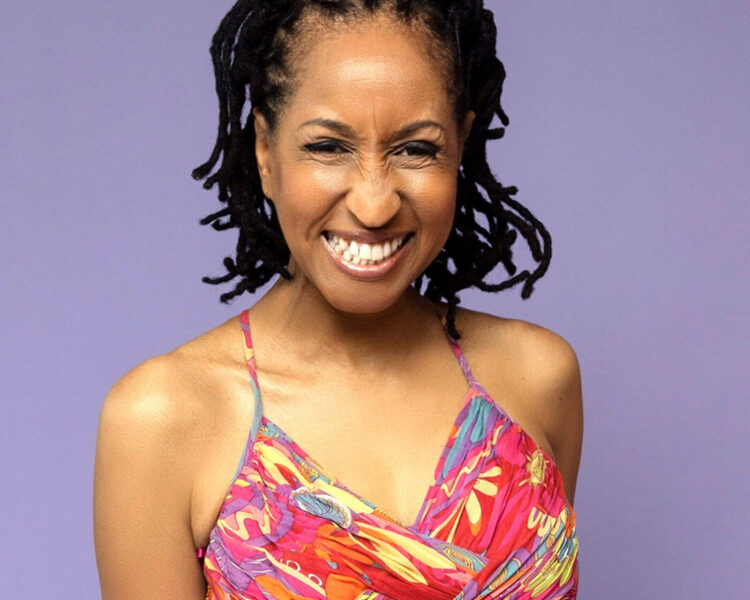 Embracing Fear and Reinventing Midlife We all know the phrase "I had to learn it the hard way." But what can we learn about ourselves from difficult circumstances and...
Read More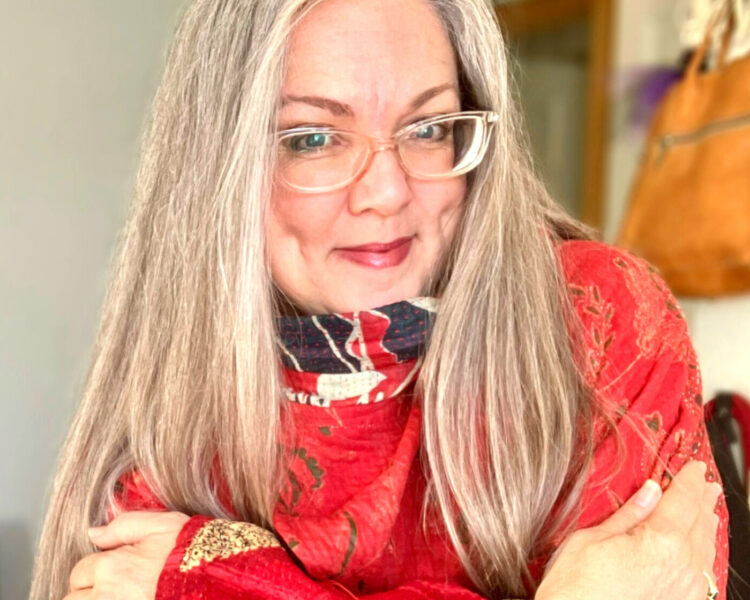 Embracing Silver Hair and Midlife Reinvention If you're a midlife or older woman, you've probably spent time contemplating the greying of your hair – good, bad and everything in...
Read More