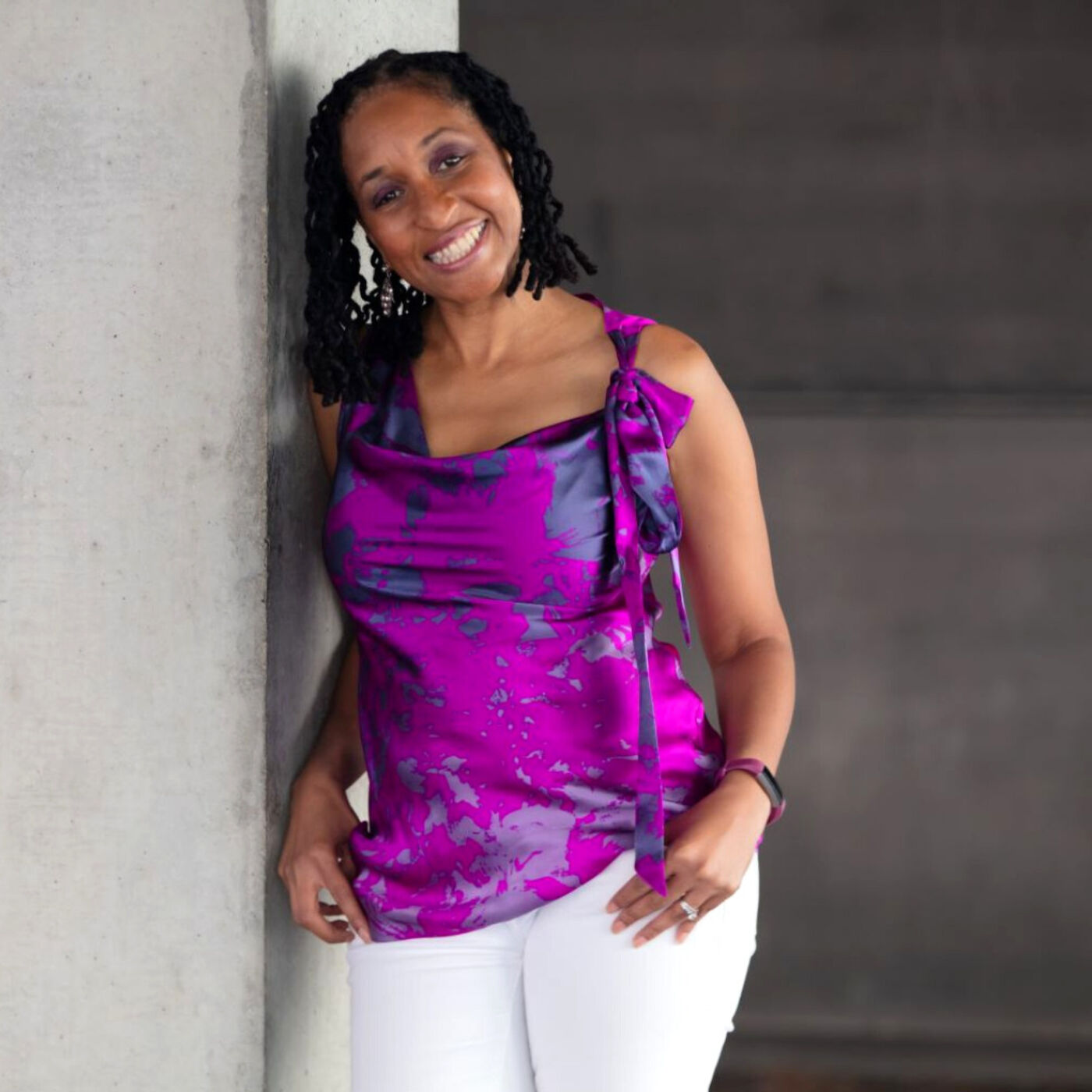 Reinvention After 50: It's Never Too Late to Reinvent
Have you ever struggled mightily with a dream or goal yet been reluctant to ask for help?
Do any of the following resonate?
I've always done it myself.
I'm a capable person, why should I ask for help?
Asking for help means I'm weak or not smart enough.
There are oodles of reasons you may resist help, you may have your own version. But the truth is that asking for help can be a game changer.
Reinvention after 50? Asking for help is a power move. Our demands from family, work, and other obligations often increase in midlife.
It can propel you forward with more clarity, confidence, and commitment.
Asking for help is an important muscle to build as we reinvent ourselves because there will invariably be challenges along the way.
Those challenges are easier to face when we share them with others, ask for assistance where needed, and keep focused on our dreams.
In today's episode, we're talking about the power of "right-sizing" our reinvention by partnering with people that can help us.
You'll learn:
✳️ How you can "right-size" your reinvention when things get off track (or to help you get started)
✳️ 3 reasons why you should ask for help (you don't have to do it alone!)
✳️ 3 ways a Reinvention Dream Team can help you move forward
✳️ Why hiring someone to help you can be a powerful move
✳️ How Wendy has asked for help (and grown!) during her reinvention journey
You can smooth your reinvention path and move closer to your dreams when you're willing to ask for help.
Considering reinvention after 50? Find your tribe, lean in, and soak up their wisdom to help you.
Instead of feeling weak, support will bolster you to keep going and make that dream of yours happen. It's within reach!
Ready to get inspired? Pop in your earbuds, relax and soak up some reinvention wisdom.
Mentioned in this episode:
Please Share What You Loved
Your feedback means everything to me! If you enjoyed this episode please rate and review on Apple Podcasts, Podchaser, Castbox or leave a comment at reinventionrebels.com
Please spread the word! Let's encourage more women to unapologetically embrace their Inner Reinvention Rebel and boldly pursue their wildest dreams.
Ready to reinvent? My friends, Wendy and Dana at Camp Reinvention think it should be easier.
In fact, they've proven that it can be – with hundreds of women just like you.
Learn about their 12-week Camp Reinvention coaching program. Camp Starts March 28th!
Ready to pursue your midlife and beyond dreams? Here's a simple and fun way to get started and kick uncertainty to the curb! Download my audio cheat sheet, 5 Questions to Spark Your Curiosity and Inspire Your Reinvention Journey. Let's get inspired together. 🥳 It's never too late and you're never too old to pursue your dreams!
*********
Thanks for joining me, let's reinvent and get inspired together!
Let's connect:
Instagram: @reinventionrebels
Twitter: @rebelsreinvent
Facebook: @ReinventionRebels