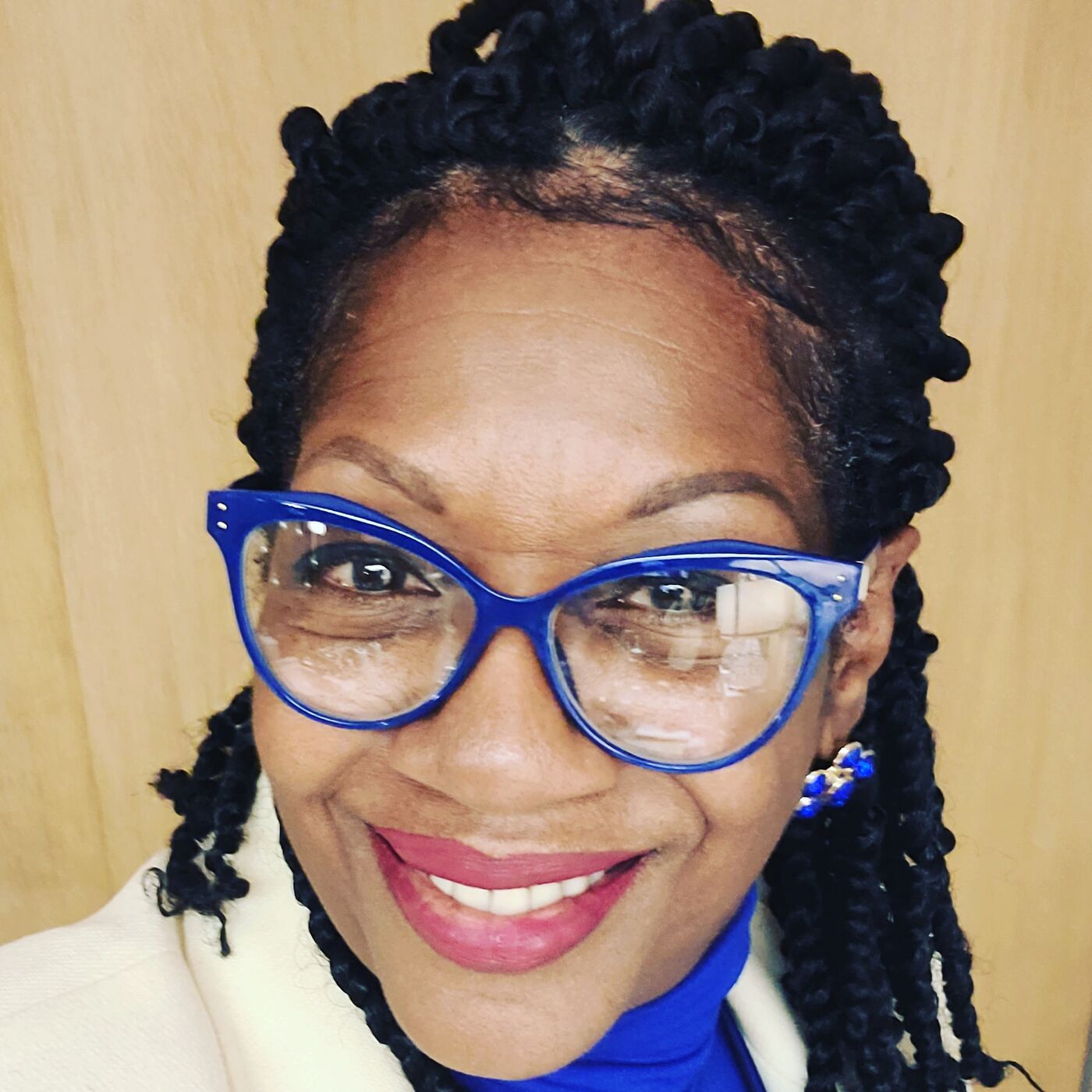 Reinvention in Your 60s: It's Never Too Late
How does one reinvent herself in her 60s to blossom and create a life she loves? By cultivating a vibrant and inspiring self-care lifestyle, that's how!
Meet Dr. Sheryl Barnes. At 67, this exuberant Reinvention Rebel has navigated challenges and transformed her life, infusing it with abundant joy and purpose.
Sheryl's latest reinvention started when she heard fellow Reinvention Rebel Sharon Chappelle interviewed on the podcast. (Sharon became a certified yoga instructor in her 60s and reimagined retirement by moving from the US to Spain).
This helped ignite Sheryl's own reinvention journey, completing a certification in holy yoga. But that was just the beginning. She shares deep wisdom about how she's blossomed in her 60s and embraced self-care as a lifestyle (not just a trip to the spa) in multiple ways.
I love what Sheryl shares about:
✅ Why creating a self-care lifestyle is so important
✅ How we can be more intentional in our lives
✅ Why we have to prioritize ourselves to help others
✅ How we can find micro-joy in the midst of challenges
✅ Why multitasking works against us and our well being
And so much insightful wisdom!
Reinvention for One's Self & Others
You know what else is cool? Sheryl's reinvention extends beyond herself – she is helping other women to blossom too, in the most joyful ways.
Self-care is truly self-love. If you're ready for a dose of inspiration to help you see new possibilities for your life you will love this episode!
Connect with Sheryl:
Website: sherylbarnes.com
Instagram: @drbarnes
LinkedIn: Dr. Sheryl L. W.  Barnes
Mentioned in this episode:
Ready for less stress and more energy? Go to https://www.magicmind.co/rebels and get 40% off your subscription for the next 10 days with my code REBELS20 or 20% off your first one-time purchase.
Ready to pursue your midlife and beyond dreams? Here's a simple and fun way to get started and kick uncertainty to the curb! Download my audio cheat sheet, 5 Questions to Spark Your Curiosity and Inspire Your Reinvention Journey. Let's get inspired together. 🥳 It's never too late and you're never too old to pursue your dreams!
*********
Thanks for joining me, let's reinvent and get inspired together!
Let's connect:
Instagram: @reinventionrebels
Twitter: @rebelsreinvent
Facebook: @ReinventionRebels