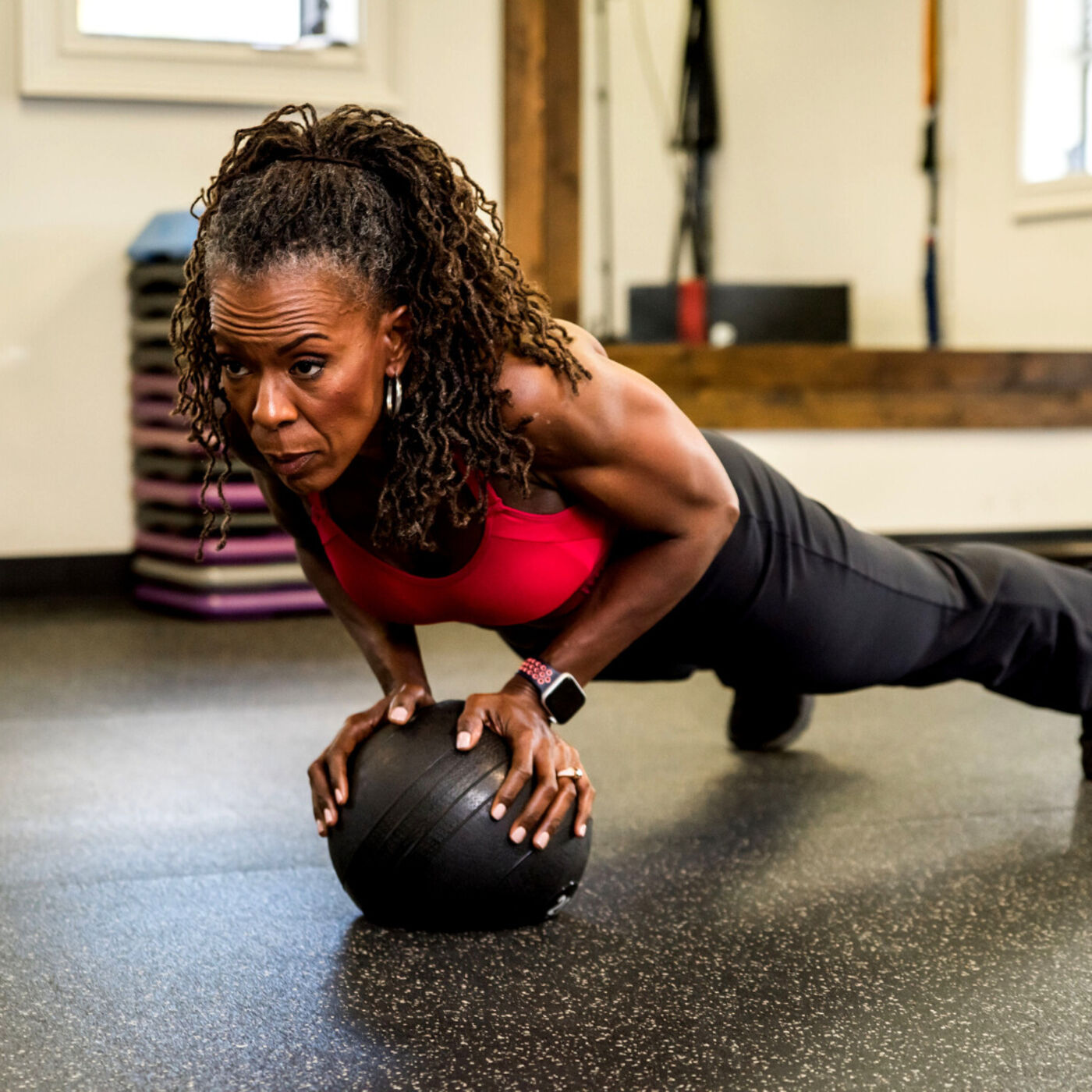 Reinventing Midlife is a Joy-filled Experience
Ever thought about reinventing midlife? You know, digging deep, finding fresh inspiration and making changes to live a fulfilled life in your 50s and beyond?
This episode will motivate you and help you see what's possible when it comes to reinventing midlife.
When I first met Kathy Murray, I was inspired by her courage and determination to reinvent herself in midlife, facing challenges head-on and turning them into opportunities to grow. From relocating to Germany and navigating life as an expat, to becoming an award-winning cheerleading coach and breaking stereotypes with the Atlanta Tri Sisters, Kathy embodies the spirit of a true Reinvention Rebel.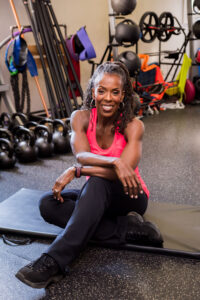 In today's episode, 62-year young Kathy shares how she's reinventing midlife to overcome personal obstacles like learning a new language, dealing with racism, and conquering her fear of swimming to compete in multiple triathlons.
Tune in to hear how Kathy:
✅Used her passion for fitness to find her purpose and calling
✅Navigated racism and language barriers to create an award-winning cheerleading team in Germany
✅Challenged the stereotypes surrounding black people and swimming
✅Turned challenging situations into opportunities for growth
✅Found supportive networks as she reinvented herself
Kathy's story serves as a testament to the importance of resilience, faith, and having a strong support system when navigating life's challenges. Reinventing midlife encourages us to rise to the occasion and make ourselves a priority.
As we dive deep into her multifaceted reinvention journey, I hope her experiences inspire you to reevaluate your own passions and pursue new opportunities with bravery and confidence.
Join us for this captivating conversation, and let Kathy's insights on perseverance and reinvention fuel your own journey towards self-discovery and growth.
We all can unleash our Inner Reinvention Rebel!
Connect with Kathy:
Website:  fit-bodies.net
Instagram: @tribaby1
Facebook: Kathy Murray
Mentioned in this episode:
******
Please Share What You Loved
Your feedback means everything to me! If you enjoyed this episode please rate and review on Apple Podcasts, Podchaser, Castbox or leave a comment at reinventionrebels.com

Ready to pursue your midlife and beyond dreams? Here's a simple and fun way to get started and kick uncertainty to the curb! Download my audio cheat sheet, 5 Questions to Spark Your Curiosity and Inspire Your Reinvention Journey. Let's get inspired together. 🥳 It's never too late and you're never too old to pursue your dreams!
*********
Thanks for joining me, let's reinvent and get inspired together!
Let's connect:
Instagram: @reinventionrebels
Twitter: @rebelsreinvent
Facebook: @ReinventionRebels