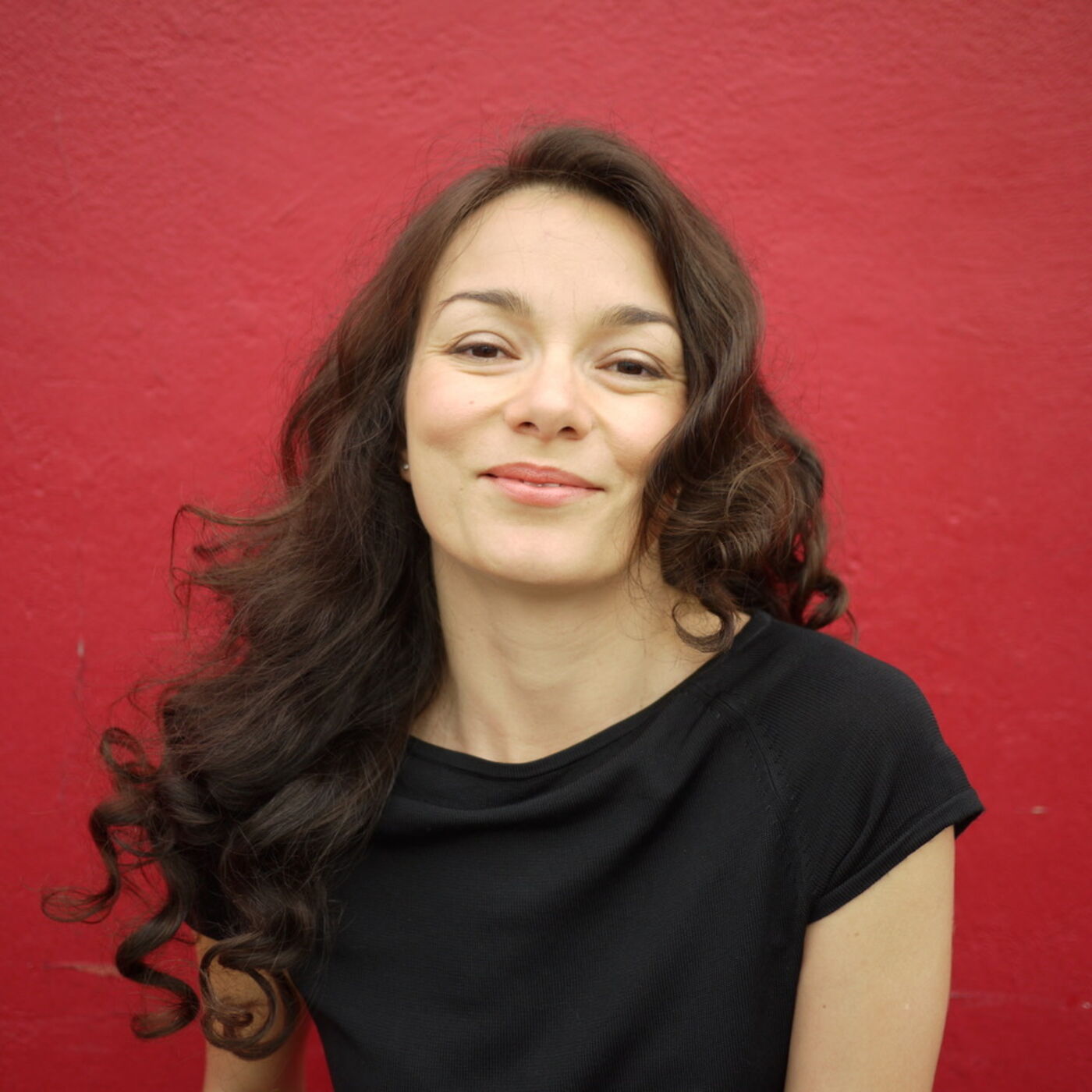 Embracing Reinvention: Mother-Daughter Transformations
What if you could transform your life and rediscover your true passion?
Join me, your host Wendy, as I chat with the inspiring Ana Tajder, an award-winning international journalist and author who went from a burned-out corporate employee to embracing her love for writing and creating the Thank You Mama podcast.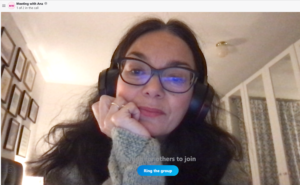 Together, we'll explore Anna's incredible journey of self-reinvention and celebrate the extraordinary reinvention story of her mother, a celebrated film star who has continually evolved throughout her life.
Tune in to hear:
✅ How Ana had to have a breakdown in order to have a breakthrough and reimagine her life
✅ Why we should trust our intuition to open up new opportunities for growth
✅ How the universe aligned when Ana made the conscious decision to reinvent herself
✅ Why having a supportive network of "guides on the side" is important in our reinvention journey
✅ How Anna's passion for writing led her to create her captivating book, Viennese Sex and the City, and inspire women through storytelling.
And so many other inspiring insights!
As a special Mother's Day treat, we'll also honor the resilience, courage, and inspiration of Anna's mother, whose journey has been full of artistic evolution and self-discovery.
From a teenage film star to a graphic designer to a filmmaker in her 60s, her story is sure to motivate you to embrace your own path of reinvention.
So, grab a cup of tea (or glass of wine!), sit back, and join us for an episode that'll leave you feeling inspired and ready to chase what truly makes you happy.
And please don't forget to share this love-filled episode with the amazing women in your life!
Connect with Ana:
Website/podcast: Thank you Mama Podcast
Instagram: @anatajder
Facebook: @Ana Tajder
Twitter @tajder
LinkedIn: @anatajder
Mentioned in this episode:
******
Please Share What You Loved
Your feedback means everything to me! If you enjoyed this episode please rate and review on Apple Podcasts, Podchaser, Castbox or leave a comment at reinventionrebels.com
Ready to pursue your midlife and beyond dreams? Here's a simple and fun way to get started and kick uncertainty to the curb! Download my audio cheat sheet, 5 Questions to Spark Your Curiosity and Inspire Your Reinvention Journey. Let's get inspired together. 🥳 It's never too late and you're never too old to pursue your dreams!
*********
Thanks for joining me, let's reinvent and get inspired together!
Let's connect:
Instagram: @reinventionrebels
Twitter: @rebelsreinvent
Facebook: @ReinventionRebels