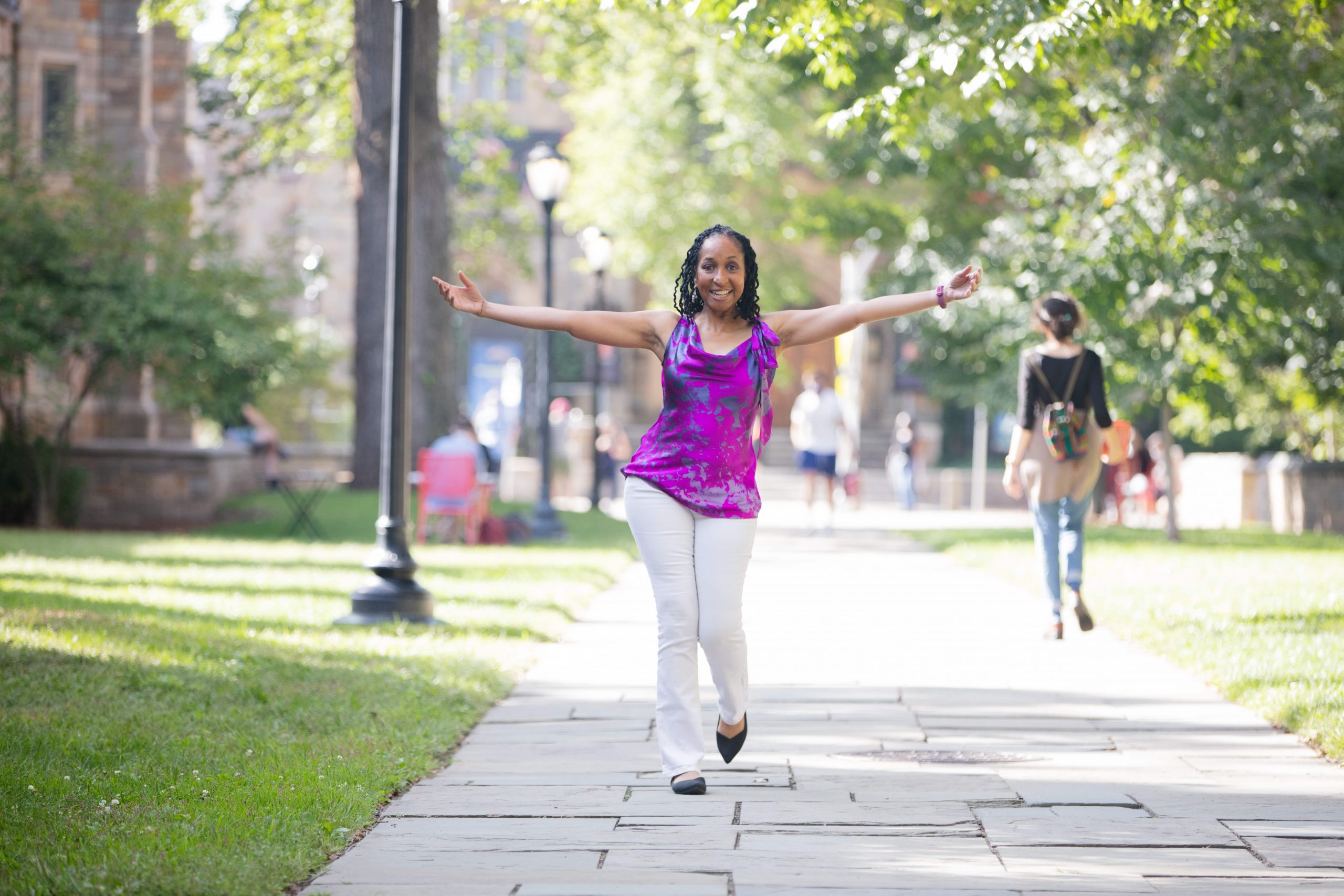 What happens when you interview amazing Reinvention Rebels badasses who have reimagined their lives in inspiring ways?
Pure magic!
These ladies are amazing!
And they are just a sample of the awesome badassery coming your way in Season 2 of the Reinvention Rebels podcast!
I can't wait to share their stories.
I can't wait for you to soak up their wisdom.
I can't wait for you to hear a part of yourself in their stories (and then get into action on your own reinvention)!
They prove that age ain't nothing but a number. We can reflect, reimagine and restart at any age or stage.
That's what fierce and fabulous Reinvention Rebels do.
Want a sneak listen? Check out the season 2 preview!
New episodes dropping soon!