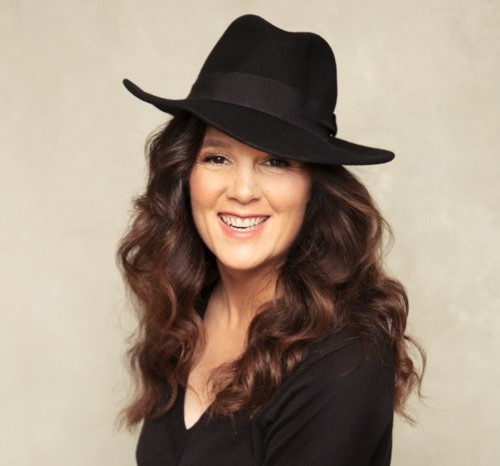 Ready for a dose of inspiration to fuel your Inner Reinvention Rebel?
It's here!!! Season 2 of the Reinvention Rebels podcast has dropped!!
My guest, photographer Kelley Norcia, helps midlife and older women shine and see themselves as the amazing, beautiful women they are, inside and out. She is a portrait photographer who reinvented herself to start her 50 Over 50 photo campaign last year,  capturing 50 women over 50 years of age. And when the pandemic is over, she will feature them in a wonderful exhibit.
She is a true Reinvention Rebel, reimaging her life to find new purpose and possibilities!
You'll hear the story of how Kelley reinvented herself and got inspired to photograph midlife and older women in their best light, helping to build their confidence and joy.
Come along and listen to our chat about how we can learn to fall in love with ourselves, see our value, and transform in as many ways as we like.
We had the best conversation about what it means to age vibrantly, how we can be our best selves, and how we can change the narrative about how women are portrayed as we age.
She reminds us that it's never too late for a do-over, we can reinvent ourselves at any age or any stage. We just have to do it!
I love what Kelley shared about:
What happens when women let loose during a 50+ photo session
How it's never too late to fall in love with ourselves
Why being audacious about your dreams and goals is so important
The importance of self-love, especially as we age
Ready for a dose of inspiration? Are you 50 or 90, or somewhere in between? The Reinvention Rebels podcast will help you see new possibilities for your life!
Connect with Kelley:
Email: kelley@kelleynorcia.com
Website:  www.kelleynorcia.com
Instagram:  @kelley_norcia_photography
Facebook: @kelleynorciaphotography
Please Share What You Loved
Your feedback means everything to me! If you enjoyed this episode please rate and review on Apple Podcasts,  Podchaser, Castbox or at reinventionrebels.com
Please spread the word! Let's encourage more women to unapologetically embrace their Inner Reinvention Rebel and boldly pursue their wildest dreams.
******

Let's Stay in Touch!
Visit me at reinventionrebels.com
Check out other things I'm up to here: http://linktr.ee/reinventionrebels
I'm building an empowering community of midlife and older women (aka Reinvention Rebels) on Instagram – I'm @reinventionrebels. Come join in the fun, we're having a ball!
Don't forget to visit Reinvention Rebels on Facebook.
Subscribe to the Reinvention Rebels podcast on Apple Podcasts, Subscribe on Google Podcasts, or Subscribe on Spotify (or wherever you listen to your favorite podcasts!)