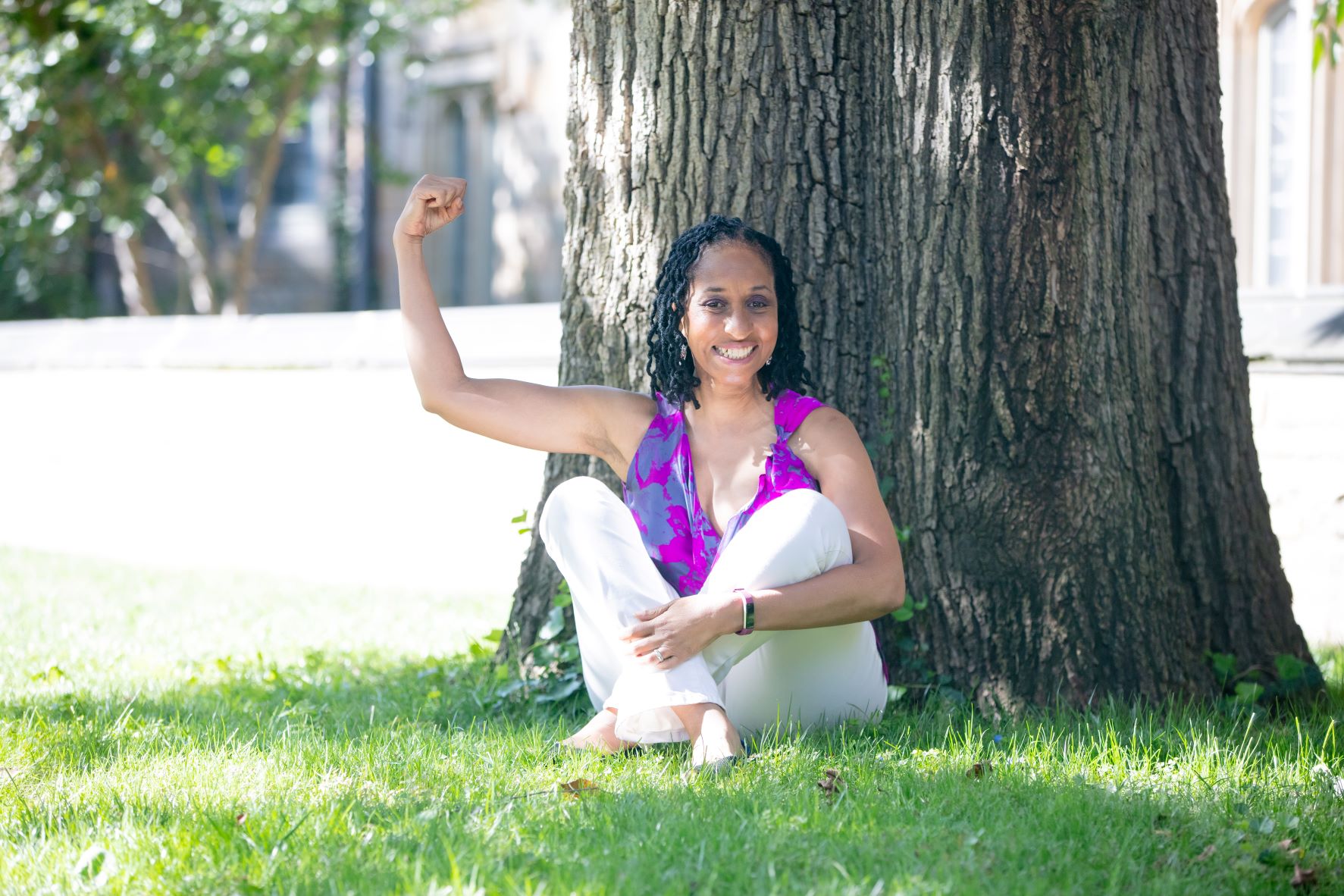 We've all done things that have scared us.
Felt the fear and done it anyway.
I bet you can think of moments when you displayed Rise-to-the-Occasion Courage, can't you? You were all in dealing with challenging circumstances. Perhaps you even surprised yourself at just how courageous you were.
But the kind of courage it takes to reinvent yourself – Courage by Choice – can be hard to muster.
It can bring up lots of our fears.
How will I do this? Where do I start? What if I fail? What if reinventing myself wasn't such a good idea after all?
Truth be told, it's all in the approach. The Reinvention Rebels I know, the amazing women 50-90 years young that I interview, are deeply courageous. And often scared too.
But they don't let those fears stop them. They've found creative ways to reinvent themselves, even when fearful, that lands them in a place of much deeper satisfaction.
Check out this solo episode on how we can flex our muscles and find the courage to reinvent ourselves at any age or any stage. I share:
• How I've flexed my muscles and overcome my fears to reinvent myself
• Why we should "do it scared" as opposed to never trying
• How tapping into your true purpose makes it easier to have courage
• Bitesize ways to work through fears and find the courage to reinvent yourself
I think we are so much more courageous than we give ourselves credit for! And it's never too late to build your courage muscle.
Come join me for motivation and inspiration to fuel your own Reinvention Rebel journey. No matter your age or stage in life, you can reinvent yourself at any time.
Mentioned in this episode:
Please Share What You Loved
Your feedback means everything to me! If you enjoyed this episode please rate and review on Apple Podcasts,  Podchaser, Castbox or at reinventionrebels.com
Please spread the word! Let's encourage more women to unapologetically embrace their Inner Reinvention Rebel and boldly pursue their wildest dreams.
******
Let's Stay in Touch!
Visit me at reinventionrebels.com
Check out other things I'm up to here: http://linktr.ee/reinventionrebels
I'm building an empowering community of midlife and older women (aka Reinvention Rebels) on Instagram – I'm @reinventionrebels. Come join in the fun, we're having a ball!
Don't forget to visit Reinvention Rebels on Facebook.
Subscribe to the Reinvention Rebels podcast on Apple Podcasts, Subscribe on Google Podcasts, or Subscribe on Spotify (or wherever you listen to your favorite podcasts!)