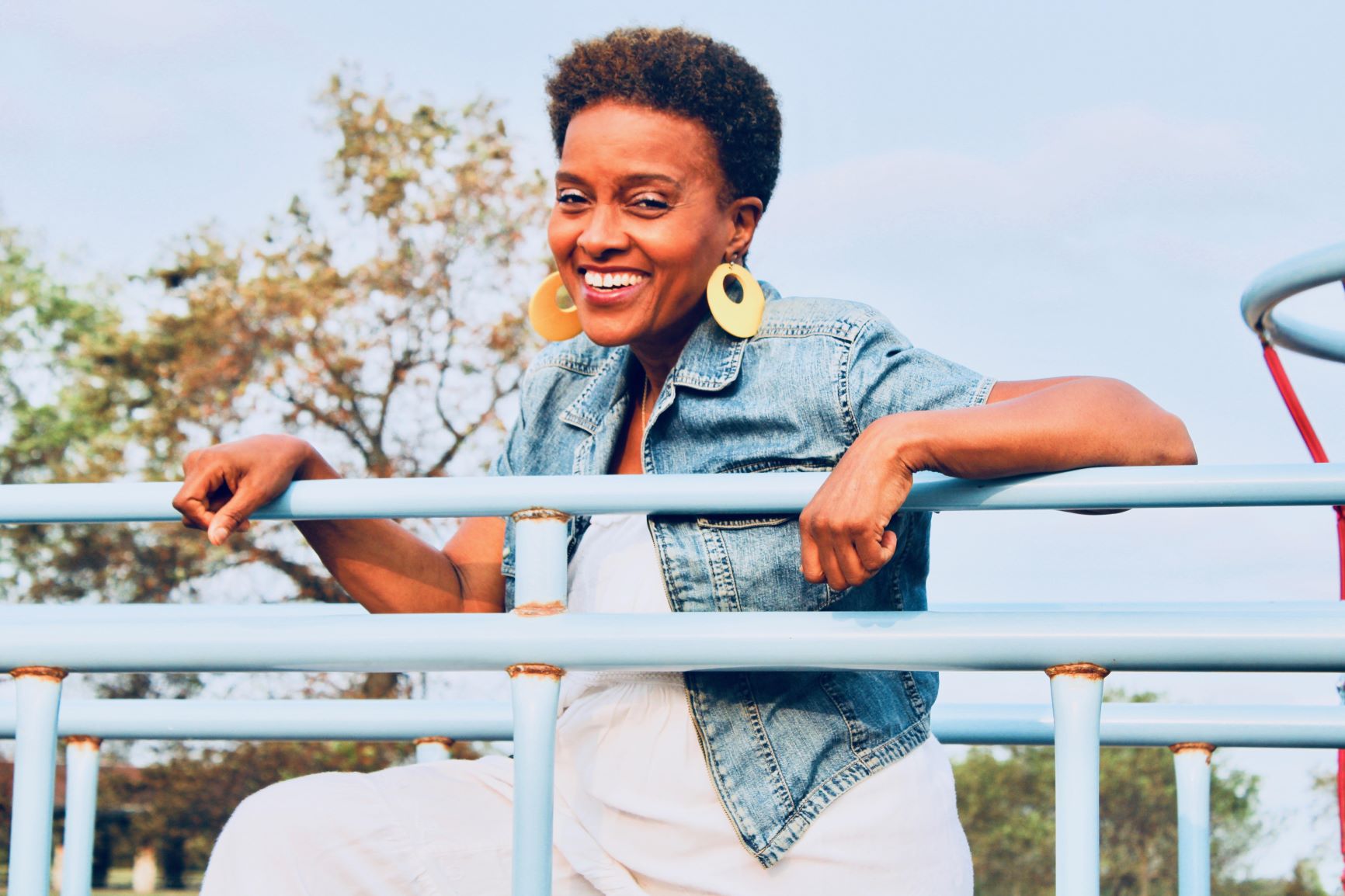 Meet 68-year young Reinvention Rebel Katurah Bryant.
Vibrant and joyful.
Spiritual and of service.
Empowered and evolved.
Living life on purpose and adding value for others.
Katurah's magnetic energy, sense of purpose, spiritual grounding and desire to live her best life are on display in our episode. She is A-M-A-Z-I-N-G.
In this episode, Katurah shares how:
she's reinvented herself at 68 to help others navigate grief and loss
earlier reinventions helped pave the way for her current success
she uses the power of spirit and inner wisdom to guide her
women can create greater self-appreciation through powerful exercises
Reinvention Rebels in training can get started down a new path just like she did
and so much more!
Connect with Katurah:
Website: The Zola Experience
Email: admin@thezolaexperience.com
Email: katurah@globalalchemygroup.com
*******
Please Share What You Loved
Your feedback means everything to me! If you enjoyed this episode please rate and review on Apple Podcasts, Stitcher, or at reinventionrebels.com
And please spread the word!! Let's encourage women to unapologetically become Reinvention Rebels.
******
Let's Stay in Touch!
Visit me at reinventionrebels.com
Let's build an empowering community of older women (aka Reinvention Rebels) on Instagram – I'm @reinventionrebels.
Don't forget to visit Reinvention Rebels on Facebook
Subscribe to the Reinvention Rebels podcast on Apple Podcasts, Subscribe on Google Podcasts, or Subscribe on Spotify (or wherever you listen to your favorite podcasts!)