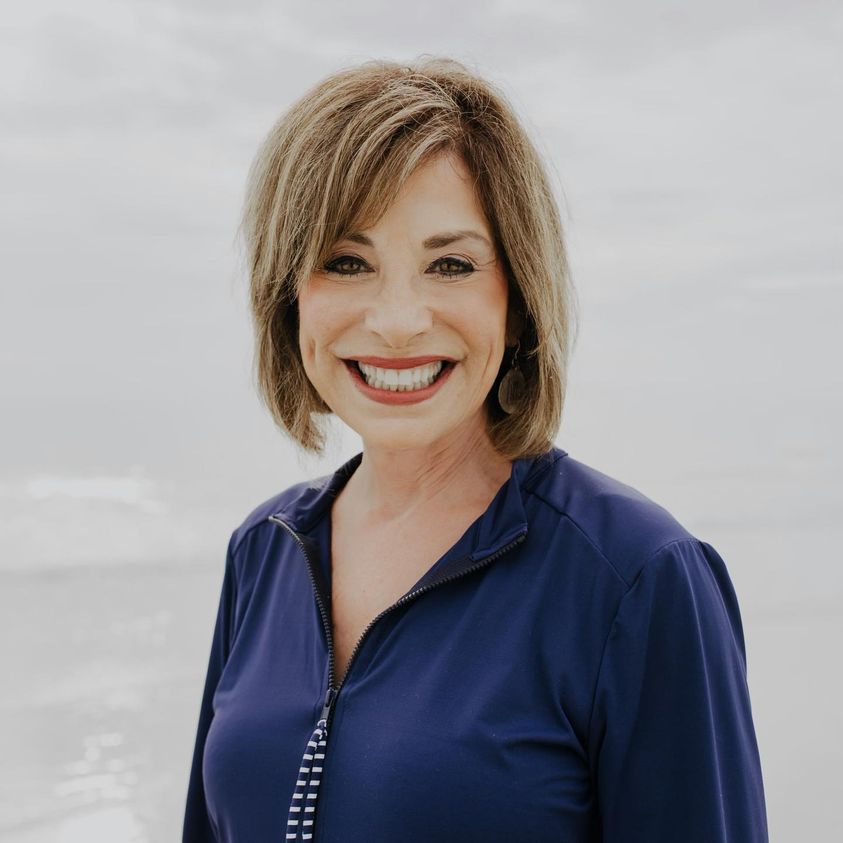 What does purposeful living look like to you as you age? 
Are you living with intention? Are your mission and vision crystal clear? Can you boldly reinvent yourself as many times as you like?
Barbara Healy says yes to all these questions! This extraordinary, 70-year young Reinvention Rebel lives with intention and purpose, using courage as a catalyst to propel her forward.
She has created a thriving life she loves full of purpose and possibility. Along the way, she's reinvented herself many times over,  across multiple decades.
She's still doing that in her 70s and she has an empowering, positive story to tell that can't help but motivate you to reflect on your own life and what's possible.
A story that demonstrates we can reinvent ourselves at any age or any stage. 
A reinvention story that's inspiring, motivating, and helps us see that if Barbara can do it, any of us can do it too. 
I love what Barbara shares about:
The power of having a personal mission to guide you
The 3 questions she asks herself every morning to live purposefully
How lifelong learning has fueled her many reinventions
How studying positive psychology helped her see new possibilities in her 60s
How we can create resilience as we age – it's possible for any of us
What she does to shift into her "best life" mindset
And so much more!
As with most things, the path hasn't always been clear. She has struggled just like the rest of us to figure out her path and purpose. She's also someone who's enthusiastically dived into self-inquiry to uncover the answers that have shaped her current path.
All that self-reflection has lead to deep joy and satisfaction. And the notion that her many reinventions have helped her uncover the power of purpose, persistence, and positivity as she ages.
I know you'll love this episode, it's deeply empowering to any of us at any age. Universal lessons and wisdom that I know will resonate with you.
Mentioned in this episode:
Rocky Powell, host of Wild Nights with Rocky Powell podcast. Looking for something to make you laugh?  Check this out. There are so many podcast-hidden gems and this indie podcaster keeps me in stitches.
Please Share What You Loved
Your feedback means everything to me! If you enjoyed this episode please rate and review on Apple Podcasts,  Podchaser, Castbox or leave a comment at reinventionrebels.com
Please spread the word! Let's encourage more women to unapologetically embrace their Inner Reinvention Rebel and boldly pursue their wildest dreams.
******
Let's Stay in Touch!
Visit me at reinventionrebels.com
Check out other things I'm up to here: http://linktr.ee/reinventionrebels
I'm building an empowering community of midlife and older women (aka Reinvention Rebels) on Instagram – I'm @reinventionrebels. Come join in the fun, we're having a ball!
Don't forget to visit Reinvention Rebels on Facebook.
Subscribe to the Reinvention Rebels podcast on Apple Podcasts, Google Podcasts, or Spotify (or wherever you listen to your favorite podcasts!)