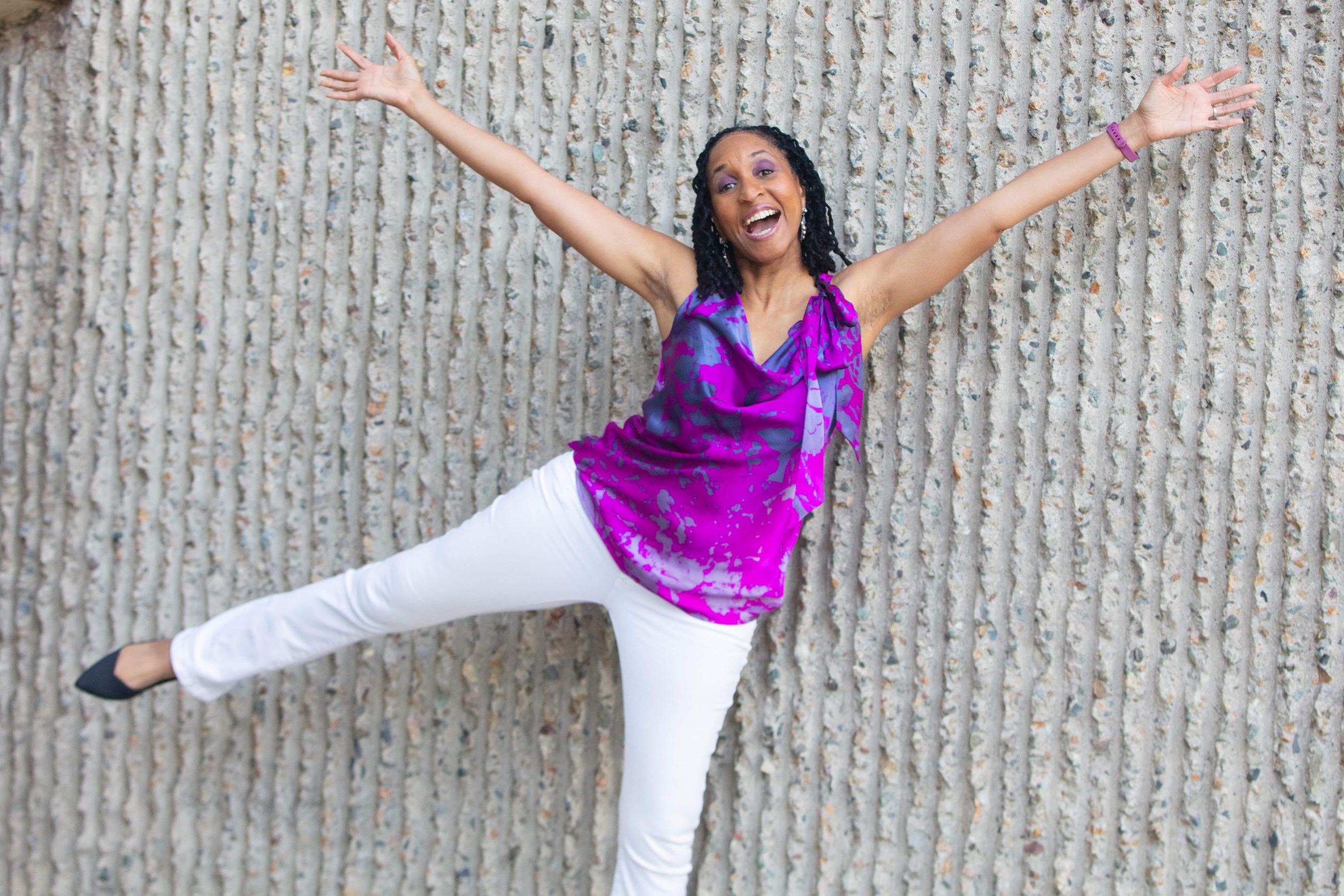 What sparks joy in your life? What's sparks your curiosity?
I have so many things I'm curious about in my life and in the world! The more curious I am, the more possibilities I have to uncover joy!
My curious nature has fueled many of my reinventions – from standup comic to solo traveler to holistic health coach. And my latest reinvention as a podcast host too.
In this episode, I share the power of curiosity and the many ways it's connected to becoming a Reinvention Rebel.
Wherever you are in life, whether midlife or beyond, (or younger) there's always an opportunity to reinvent yourself.
Reinvention Rebels are curious by nature. They ask questions and are eager to learn. They are open to exploring new ways of thinking. They love the opportunity to see their lives from new perspectives. Their curiosity often sparks delightful possibilities they hadn't seen before.
Check out the episode where I share:
Why curiosity is key to reinventing yourself
How my own curious nature led to many new experiences and becoming a Reinvention Rebel
How my 61-year young friend Natalie has used curiosity to fuel her reinvention as a whiskey intern
How you too can become more curious and see new possibilities to reinvent yourself
Come join me for motivation and inspiration to fuel your own Reinvention Rebel journey. No matter your age or stage in life, you can reinvent yourself at any time.
Please Share What You Loved
Your feedback means everything to me! If you enjoyed this episode please rate and review on Apple Podcasts,  Podchaser, Castbox or at reinventionrebels.com
Please spread the word! Let's encourage more women to unapologetically embrace their Inner Reinvention Rebel and boldly pursue their wildest dreams.
******
Let's Stay in Touch!
Visit me at reinventionrebels.com
Check out other things I'm up to here: http://linktr.ee/reinventionrebels
I'm building an empowering community of midlife and older women (aka Reinvention Rebels) on Instagram – I'm @reinventionrebels. Come join in the fun, we're having a ball!
Don't forget to visit Reinvention Rebels on Facebook.
Subscribe to the Reinvention Rebels podcast on Apple Podcasts, Subscribe on Google Podcasts, or Subscribe on Spotify (or wherever you listen to your favorite podcasts!)