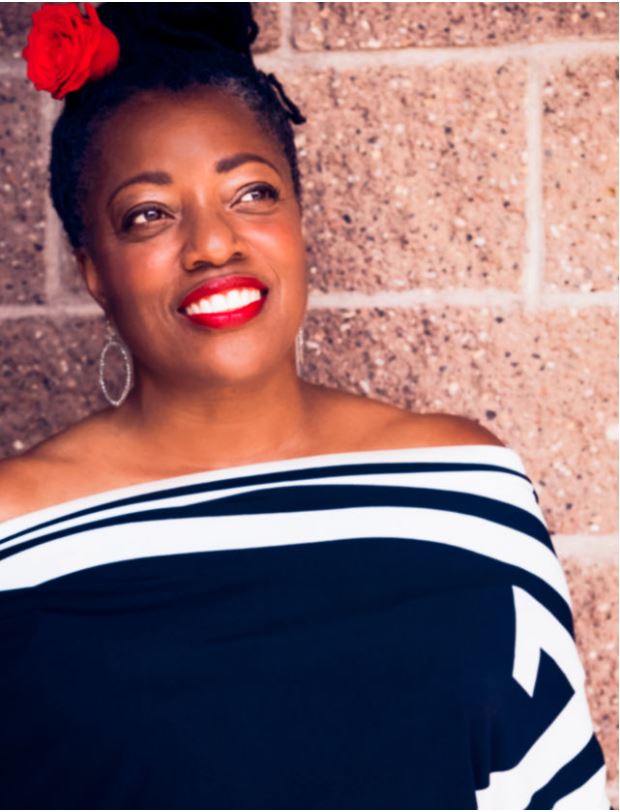 What if your 50s brought clarity about your true purpose?
What if you stopped asking for permission and started embracing your new path?
And what if that new path led to empowering yourself and other women through travel?
Meet 57-year young Erica Bradley.
This joyful, kind, and inspiring Reinvention Rebel thrives on unapologetically lifting other women up. She traded in her corporate sales career for the opportunity to create engaging, memorable, and sometimes life changing travel experiences.
Take a listen and learn:
· How her journey of self-discovery led her to her true passion – travel
· What it means to pursue your authentic path (and ignore others' expectations)
· How we can empower ourselves by empowering others
And. So. Much. More.
I love the wisdom she shares, so many wonderful insights!
Connect with Erica:
Facebook – ericagbradley
Instagram: @silhouetteandsoul
Email: erica@crimsonworldtravel.com
Other helpful links mentioned on this episode: