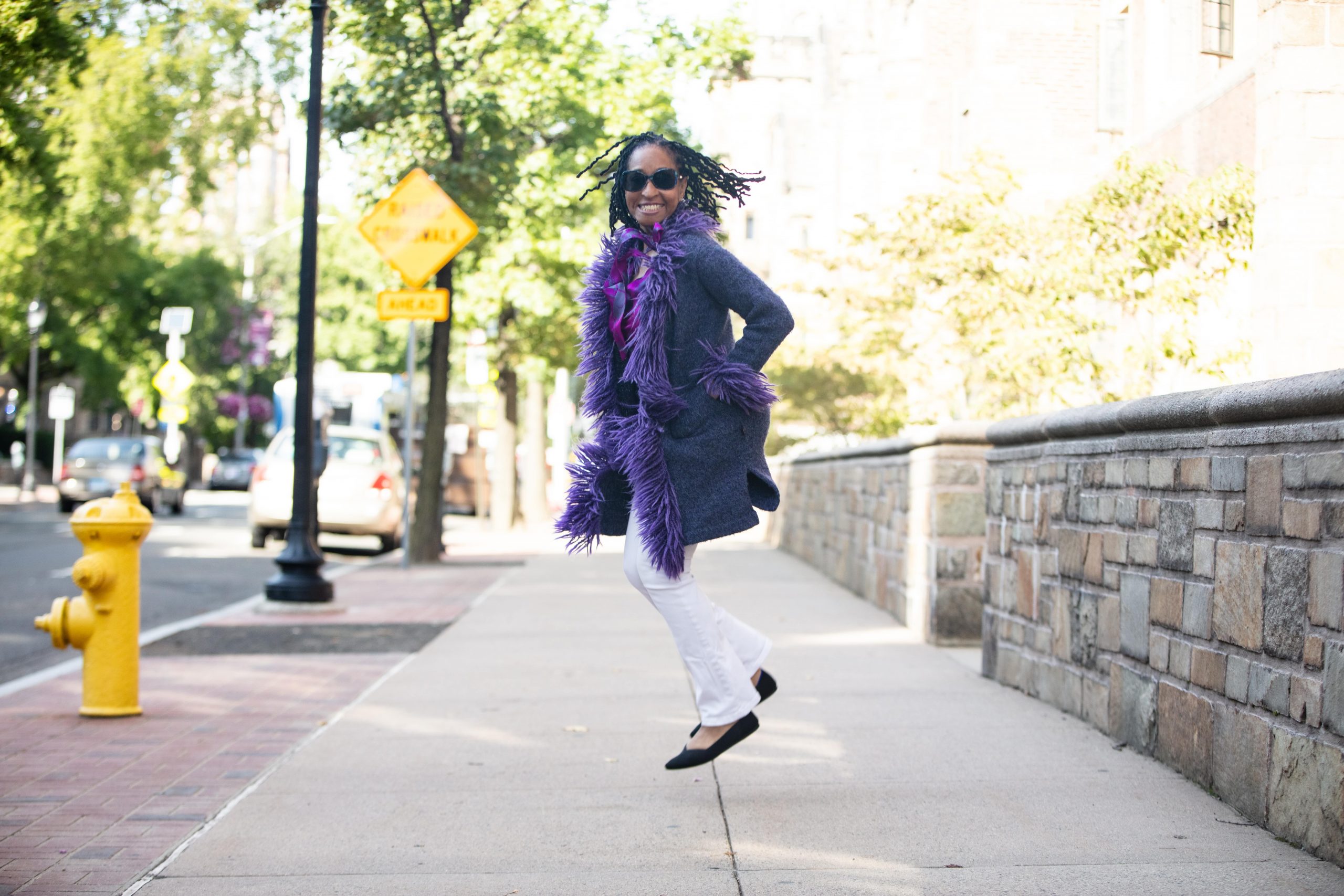 Reflect. Reimagine. Restart.
That's my secret sauce for becoming a Reinvention Rebel.
Reinvention Rebels are unapologetic women, 50 to 90 years young, who have boldly reimagined their lives to find new purpose and possibilities.
Fierce women. Fabulous women. Inspiring women.
Women charting a new course, no matter their age in cool, kickass ways.
The kind of women that will help you see that it's possible to reimagine your own life.
They remind us that if they can do it, so can we.
********
In this episode I spill the beans on the third of my three Rs – Restarting.
(Check out past episodes to learn about the power of Reflecting (Self-Reflection and Silence: How I Uncovered My Purpose at 54) and Reimagining (Ditch the Shoulds – How to Embrace Your Deepest Desires in 2021)
It's great to gain clarity and think big about your dreams and desires.
But those dreams of yours aren't going to materialize by themselves after all.
There comes a time when you need to push the Play button on your dreams and get into action!
What is it you need to think and do to get on the road to achieving your reimagined life?
I'm sharing about my own Restart roadmap and how I pushed Play. This is the final step in how I became a Reinvention Rebel.
In this episode I share:
my own "Restart" journey and important lessons I've learned along the way
how I've adapted and evolved to stay focused on my dreams
why making space for my big dream was key to making it happen
how I learned to ask for help instead of doing it all myself
how asking for help led to increased clarity, creativity and ease
why offering yourself grace is so important
and much more!
Take a listen and get inspired about your own reinvention. No matter your age, you can become a Reinvention Rebel.
Start shining your bright, beautiful light. The world needs you and all you have to offer!
*******
Please Share What You Loved
Your feedback means everything to me! If you enjoyed this episode please rate and review on Apple Podcasts, Podchaser, Castbox or at reinventionrebels.com

And please spread the word!! Please share this with all the women in your life. Let's encourage more women to become unapologet Reinvention Rebels.
******
Let's Stay in Touch!

Visit me at reinventionrebels.com
I'm part of an empowering community of amazing women (aka Reinvention Rebels) on Instagram – I'm @reinventionrebels.
Don't forget to visit Reinvention Rebels on Facebook
Subscribe to the Reinvention Rebels podcast on Apple Podcasts, Subscribe on Google Podcasts, or Subscribe on Spotify. (or wherever you listen to your favorite podcasts!)