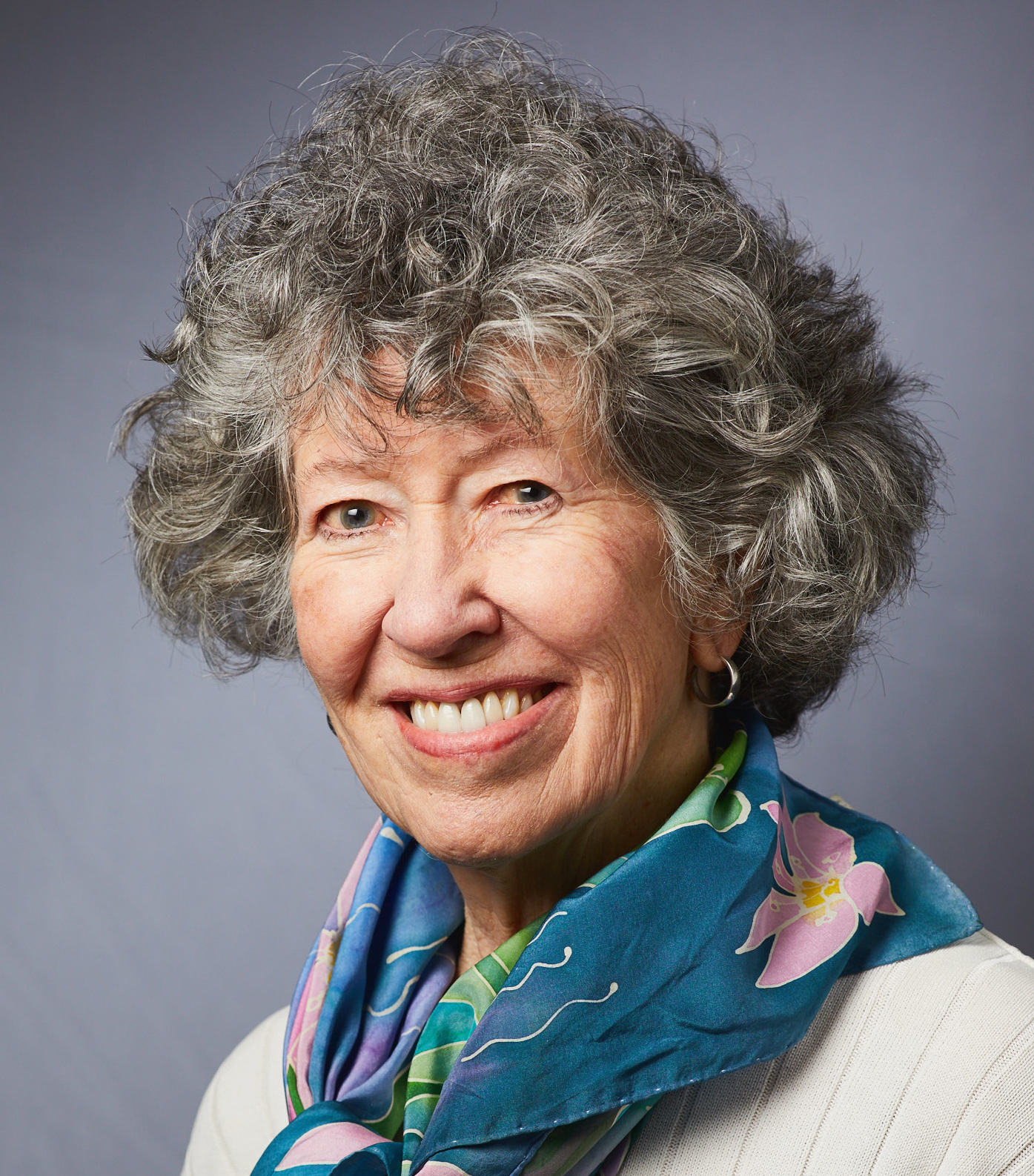 Who am I? What am I here for?
These are the compelling questions my guest, Millie Grenough, has considered over her 80 plus years.
They have helped her to:
chart the course of her life and go from a nun to a nightclub singer!
transform her life after a near-death bike accident, in service to herself and others
enjoy a thriving life in her 80s, feeling more alive and present than in her 40s
At 82-years young, Millie has a thirst for life that's downright contagious.
This age-defying Reinvention Rebel lives an adventurous, engaged, and energized life.
Among her many roles, she's a coach, mentor, author, and motivational speaker. She's a professional singer and guitarist. She's a proud grandma to six.
She's also the author of OASIS in the Overwhelm: 60-second Strategies for Balance in a Busy World. Her book has helped thousands of people around the world live with more calm, clarity, and happiness.
Along the way, Millie has reinvented herself many times over.
In this episode, you'll learn how Millie:
Used solitude and self-reflection to reimagine her life
Tuned into the two key questions: Who am I? Why am I here?
Transitioned from a nun to a nightclub singer
Started the Oasis movement, helping people around the world feel calmer
Created a mindset of vibrancy and possibility as she's aged (you can find her periodically jogging around her neighborhood)
Continues to connect, innovate, and spread joy with reckless abandon!
Her energy and zest for life can't help but leave you wondering how you can get some of what she has and age vibrantly too!
Want to connect with Millie?

Here's how: