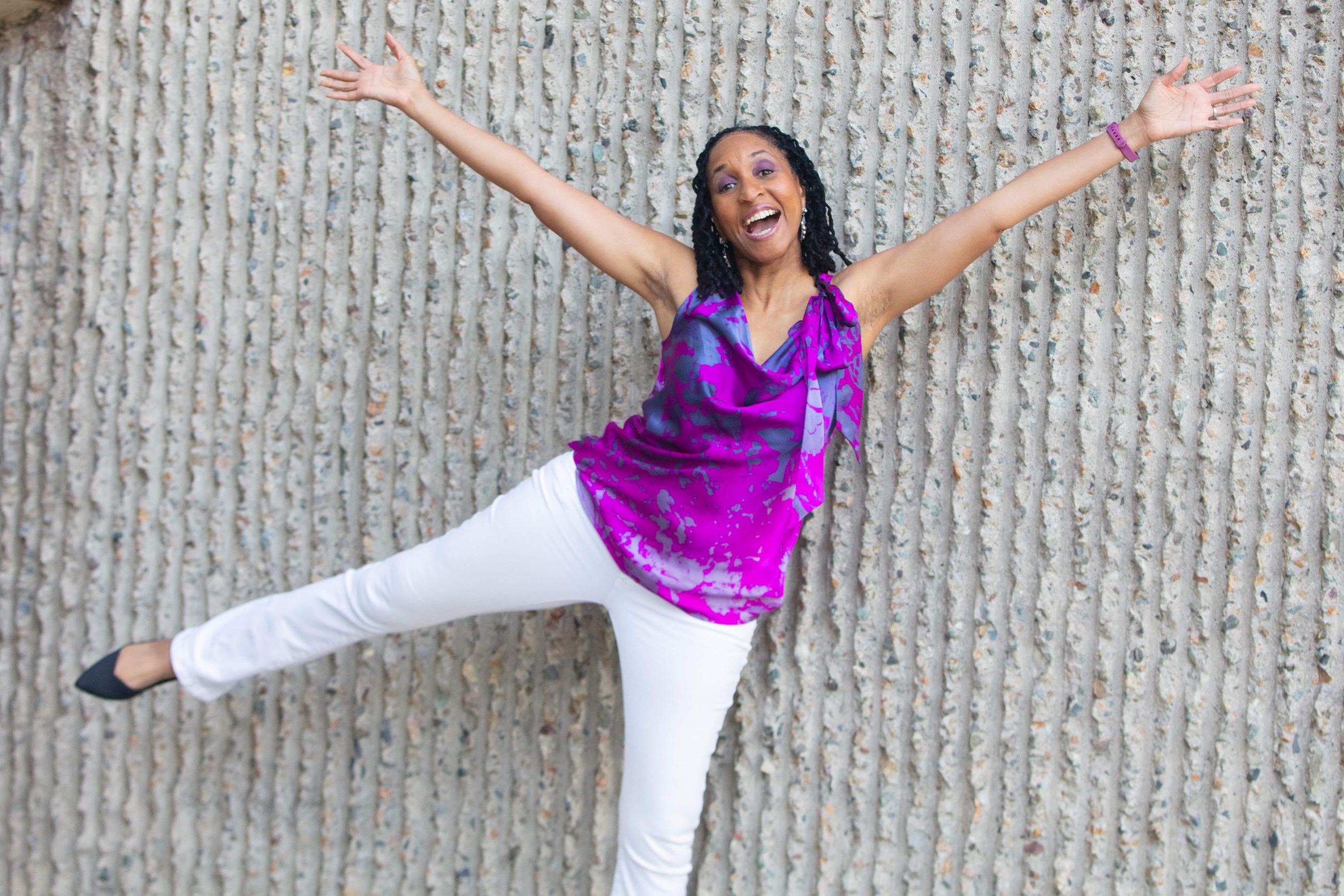 Who are the women that inspire and encourage you to be your best self?
To see new possibilities where perhaps you didn't know they existed?
To push you forward when you're not ready to do it yourself, but always with love?
Each of the amazing women featured in this episode graced me with their presence in the Reinvention Rebels guest chair for season 1 of the podcast.
They are my personal sheros – each touching my life in meaningful and powerful ways.
They are Reinvention Rebels.
Unapologetic women 50 to 90 years young.
Fierce women.
Fabulous women.
Badass women.
Women who have reimagined their lives in vibrant, I'm-going-for-it ways.
Women who have awakened to their truest selves, trusting their inner wisdom to guide them.
Women who are self-empowered and Not. Holding. Back.
Women who recognize their fears and use them as fuel to propel themselves forward.
I'm honored to share their stories and be in conversation with them.
Plus it was just…
So. Much. Fun.
People, we need more joy in our lives!!!
I created a special bonus episode to share Season 1 highlights while I'm on a mini-hiatus working on season 2.
I love their:
Grace.
Heart.
Genius.
Humor.
Fortitude.
Energy.
Wisdom.
Courage.
Joy.
Boldness.
They spill the beans.
They share their ups and downs.
Their challenges and victories.
How listening and trusting themselves and taking risks led to a deep sense of accomplishment, satisfaction and joy.
And how finding their sweet spot as they age has led to all sorts of fabulous freedom!.
They show us that anything is possible at any age when we create a Reinvention Rebel mindset.
Check out the season 1 highlights featuring these extraordinary women. And then go listen to their full episodes!
Cheer them on and get inspired.
If they can do it, so can you.
So can we all.
Please Share What You Loved
Your feedback means everything to me! If you enjoyed this episode please rate and review on Apple Podcasts, Podchaser, Castbox or at reinventionrebels.com.
Please spread the word! Let's encourage more women to unapologetically embrace their Inner Reinvention Rebel and boldly pursue their wildest dreams.
******
Let's Stay in Touch!
Visit me at reinventionrebels.com
Check out other podcasts I'm featured on and other things I'm up to: http://linktr.ee/reinventionrebels
I'm building an empowering community of midlife and older women (aka Reinvention Rebels) on Instagram – I'm @reinventionrebels. Come join in the fun, we're having a ball!
Don't forget to visit Reinvention Rebels on Facebook.
Subscribe to the Reinvention Rebels podcast on Apple Podcasts, Subscribe on Google Podcasts, or Subscribe on Spotify (or wherever you listen to your favorite podcasts!)