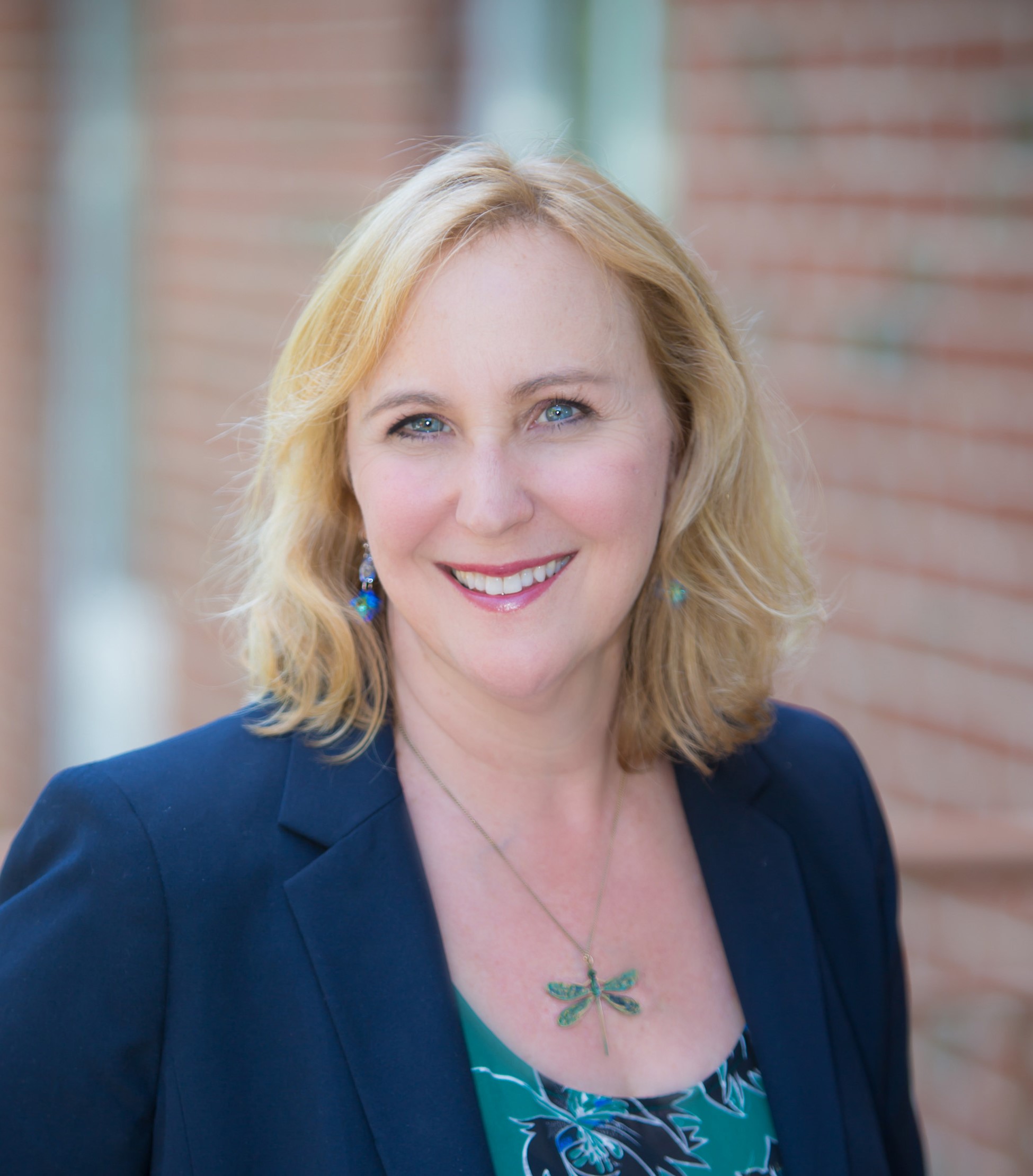 What kind of reinvention magic can we create in our 60s?
What if we leaned into our inner voice, trusted our gut, and created something that added value to the world in fun and inspiring ways?
And what if that creation included working side by side with our best friend to help women find their empowered voices through comedy improv?
Such is the awakened and adventurous reinvention journey of 61-year young Ellen Feldman Ornato.
This fierce, fabulous and empowered Reinvention Rebel knows a thing or two about reinvention.
Like many of us, Ellen has reinvented herself many times as an adult. But her current reinvention as co-owner of Bolder Company (don't you just love this name?!) is definitely her best and most fulfilling.
How cool is it to have an expansive Reinvention Rebels mindset where age is simply a number, not a limit?
Where new possibilities abound if we seek them out?
Where we can keep on dreaming and making those goals a reality, along the way uncovering our wisdom and a deep awakening about how we shine?
There are so many nuggets of wisdom and deep insights in this episode. I love what Ellen shares about:
✅ How having fun and leaning into her non-linear career path helped lay the groundwork for her current reinvention
✅ Why consistent action is key to moving forward with our reinvention dreams
✅ How midlife women can build in more fun and develop their self-expression muscle
✅ Why "what are you afraid of?" is a key question to ask yourself as you reinvent
✅ How you can spark joy through building new, creative muscles
✅ Why improv is a gateway to self-expression and helps us find our authentic voice
✅ How we can use improv as a way to elevate and support one another
✅ Why women need to learn to find their bold voices and let them out to help change the world.
Ready for a big dose of inspiration to fuel your midlife reinvention path? This is the perfect elixir, full of delight and possibilities! You can't help but connect with Ellen's interesting life and reinvention path, and see a part of yourself in her story.
Connect with Ellen:
Facebook: https://www.facebook.com/ellen.ornato
Instagram: @emfo444
LinkedIn: https://www.linkedin.com/in/ellen-feldman-ornato/
Website: https://www.theboldercompany.com
Mentioned in the episode:
Reinventing My 80s: How I Thrive at 89 – Curiosity, Community & Connection with Elaine Battles (Wendy's mom)
Please Share What You Loved
Your feedback means everything to me! If you enjoyed this episode please rate and review on Apple Podcasts, Podchaser, Castbox or leave a comment at reinventionrebels.com
******
Let's Stay in Touch!
Visit me at reinventionrebels.com
I'm building an empowering community of midlife and older women (aka Reinvention Rebels) on Instagram – I'm @reinventionrebels.
Don't forget to visit Reinvention Rebels on Facebook.
Subscribe to the Reinvention Rebels podcast on Apple Podcasts, Google Podcasts, or Spotify (or wherever you listen to your favorite podcasts!)