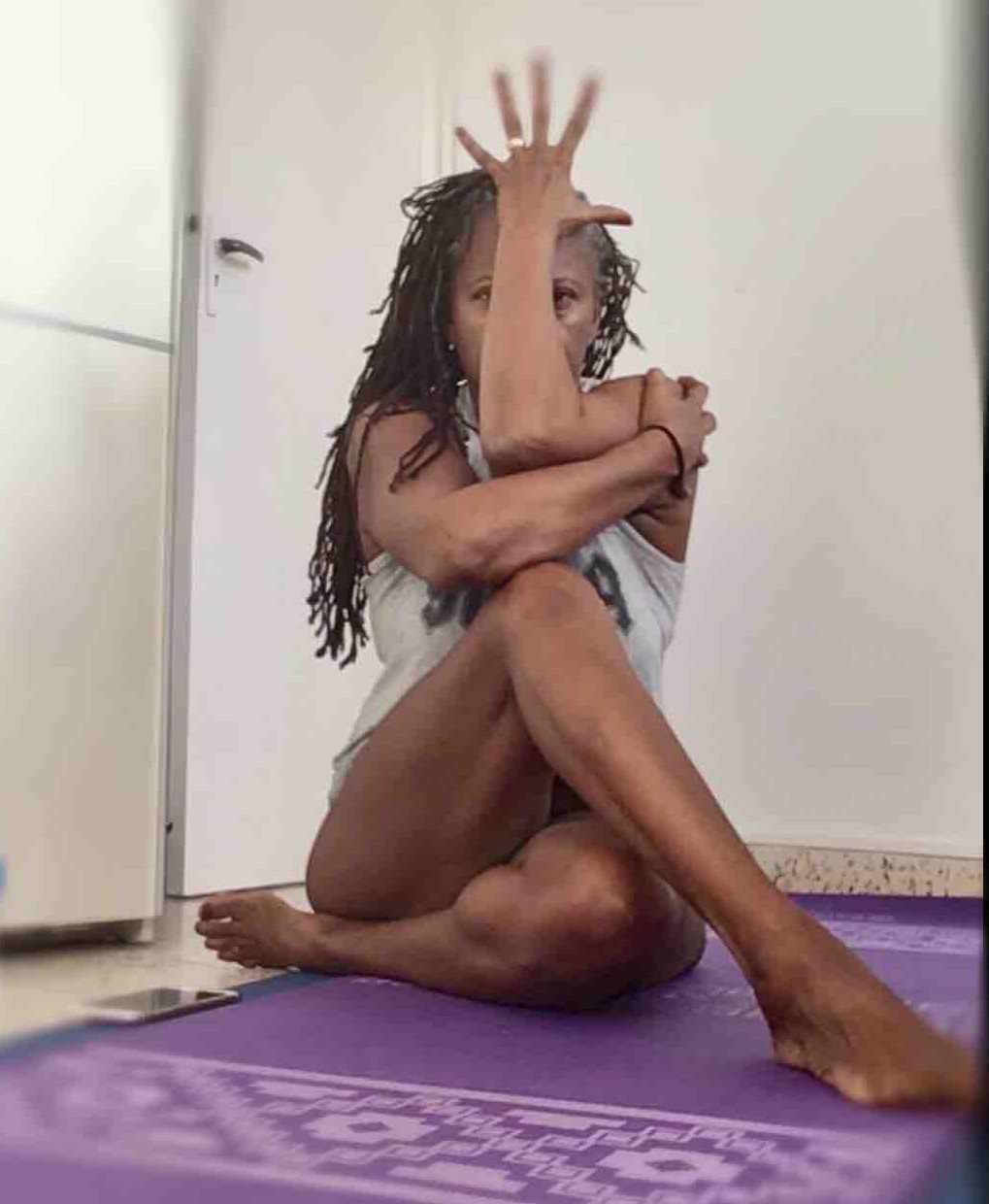 What if turning 60 ignited your inner yogi and an empowering relationship with your body?
What if you reimagined live with less things, and gained a new sense of freedom?
And what if you boldly rethought retirement, moved abroad, and welcomed new adventures?
Such is the life of my guest, Sharon Chapelle. At 67 years young, she is a true Reinvention Rebel. She has unapologetically created an interesting, juicy life in her 60s. She lives with joy and appreciation. In fact, she has disrupted the notion of what retirement can mean. I can't get enough of the awesome and adventurous life she leads!
Take a listen and you'll learn how she:
· transformed her body in her 60s (she does the most amazing handstands!)
· learned how to trust her inner guide
· creates community while living abroad (even without being proficient at Spanish)
And so many more insights. Sharon lives life to the fullest and you can't help but be inspired!
Connect with Sharon on Instagram:
@dr.eadloxyogi
@dr._expatyogi
@myblackandbrownyogastory