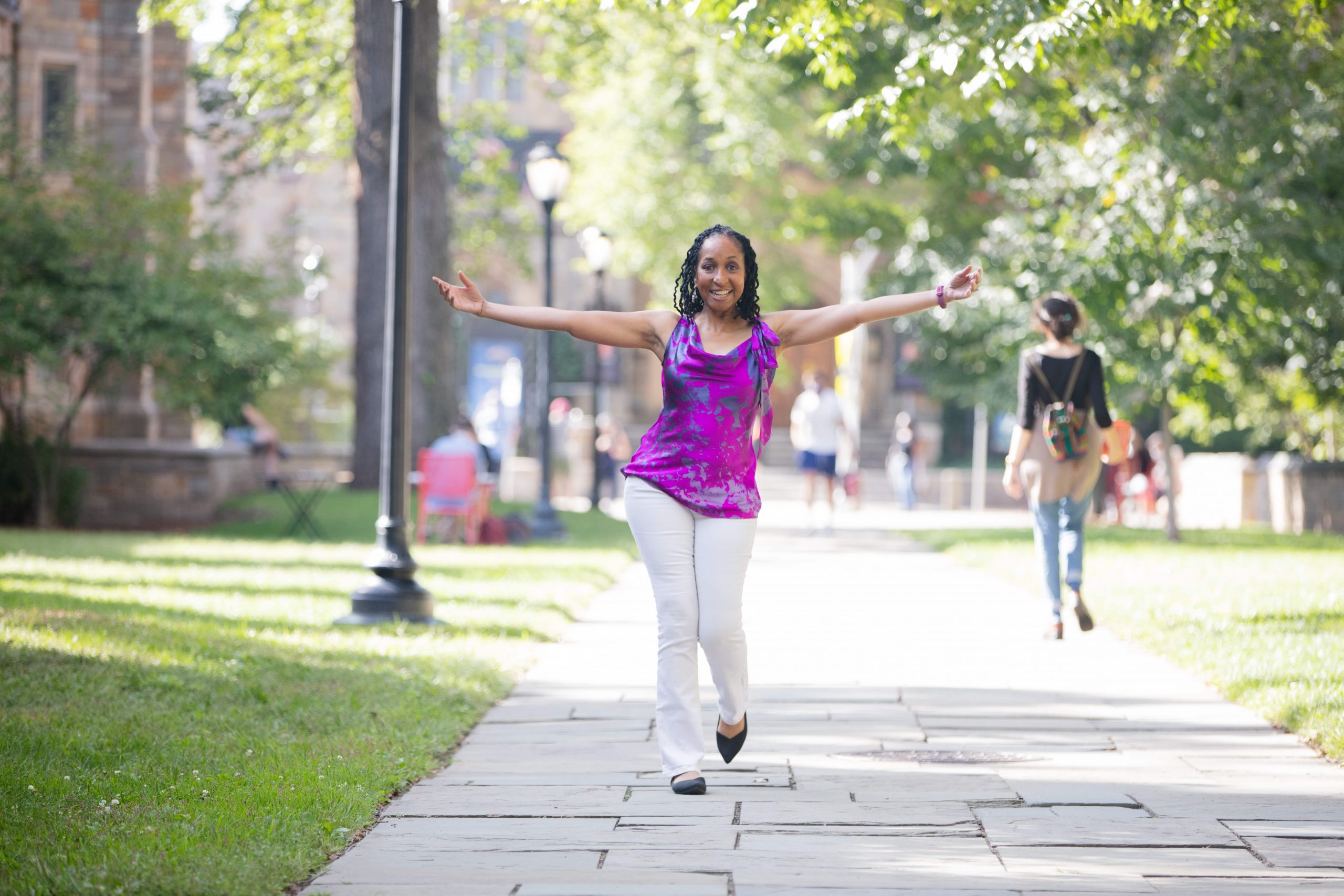 Welcome to Reinvention Rebels!
Join me for an introduction to the Reinvention Rebels podcast. Get the scoop on my background, what inspired me to start the podcast and what you can expect to hear during season one.
Let's celebrate the women I call Reinvention Rebels – unapologetic women, 50 to 90 years young, who have boldly reimagined life, on their own terms, to find new purpose and possibilities.
Website: reinventionrebels.com